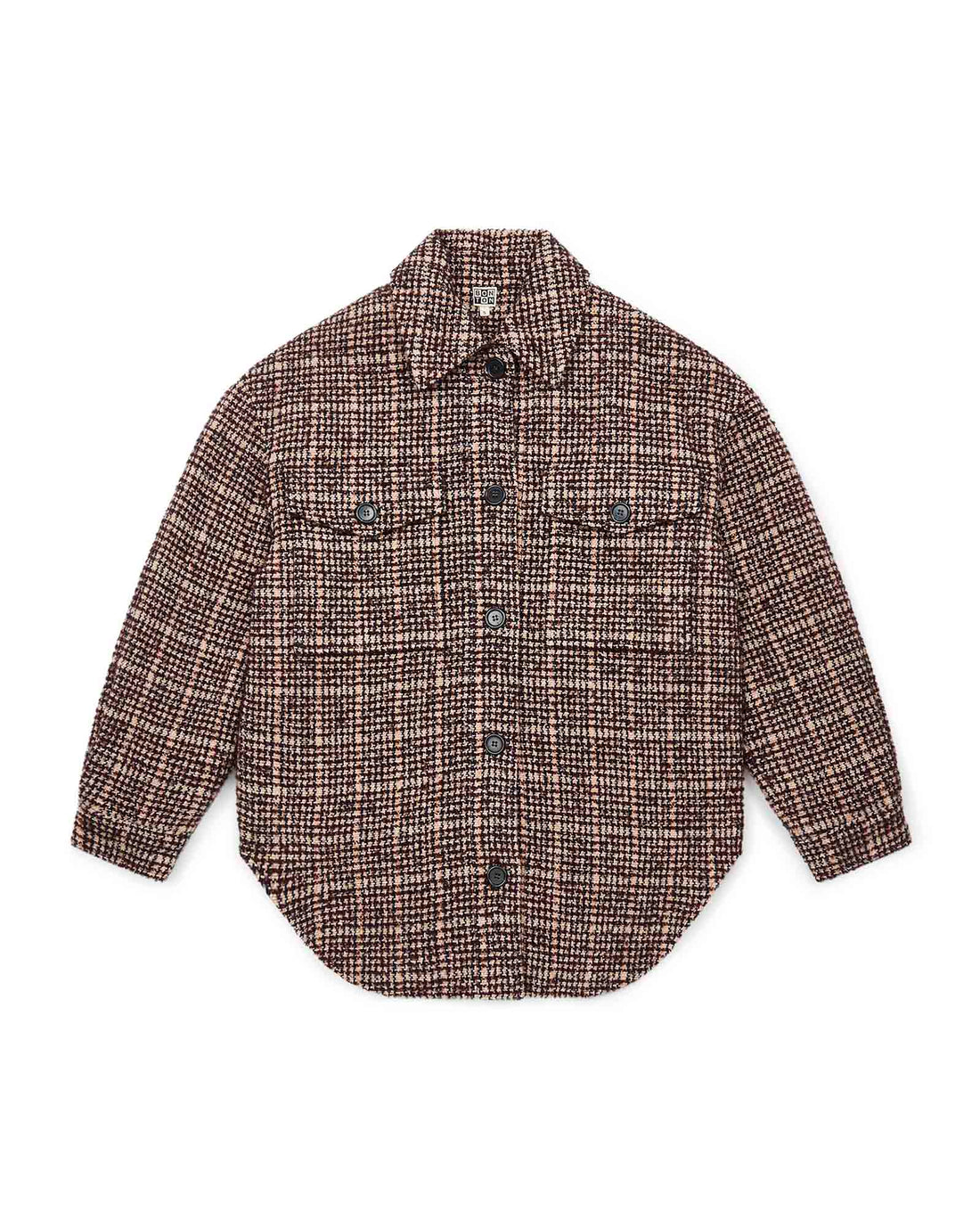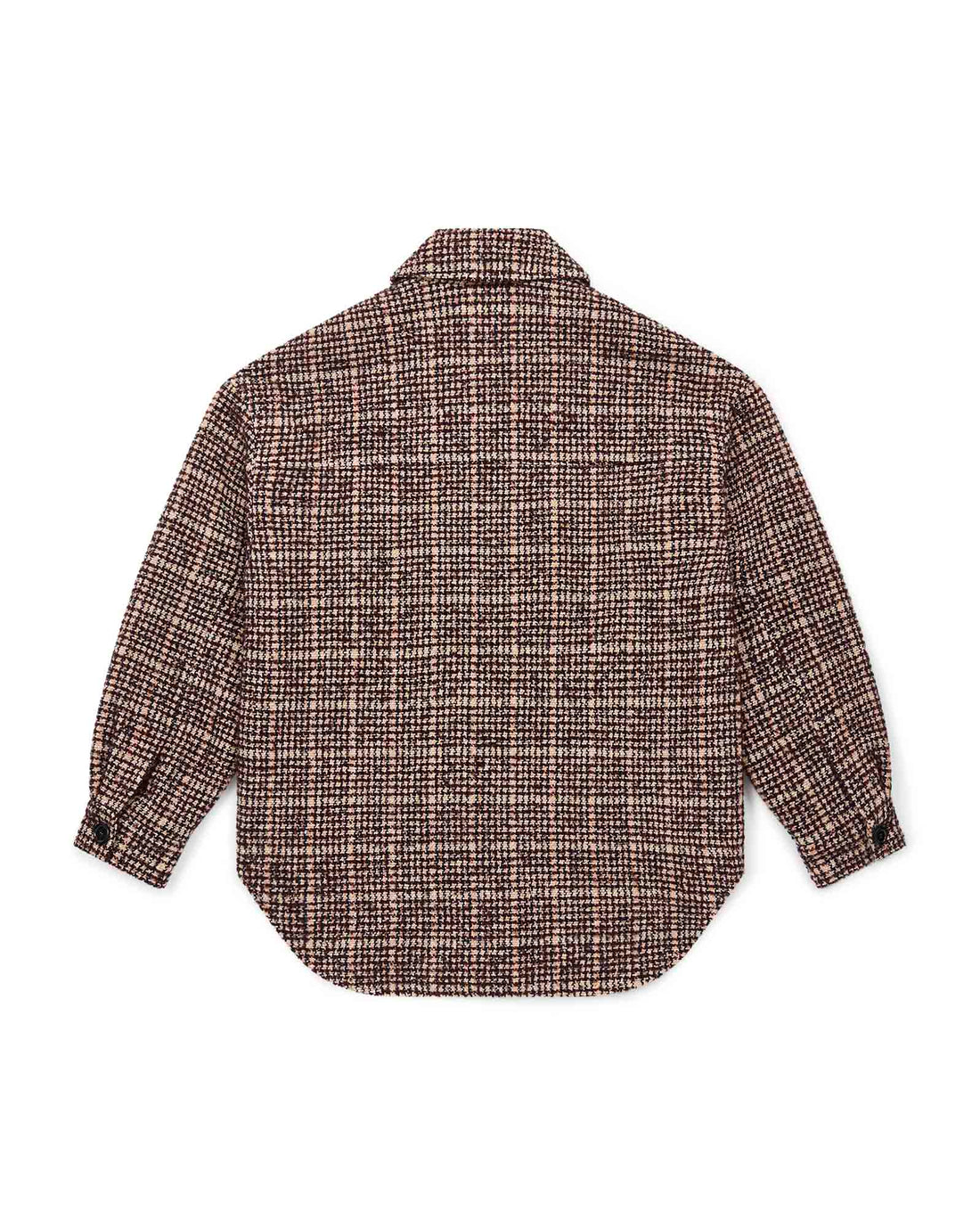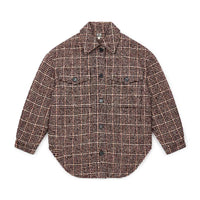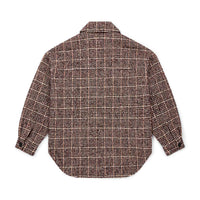 Made from a gorgeous tweed in a medley of BONTON Navy, plum and pink tones, this is a piece that can handle a good mix. The volumes here make it snuggly and comforting, and we're loving the large front pockets. This overshirt statement piece features a cotton lining to keep you nice and warm, too.
Ever since it was first founded in 2001, BONTON has been designing timeless, quality collections for all moments in a child's life. 

Over the years, BONTON's collections have evolved, while forever combining comfort and modernity, playing with different colours, practical fits and unique styles. The brand's fun, family-focused identity also shines through in each of the concept stores and corners where its products are sold.