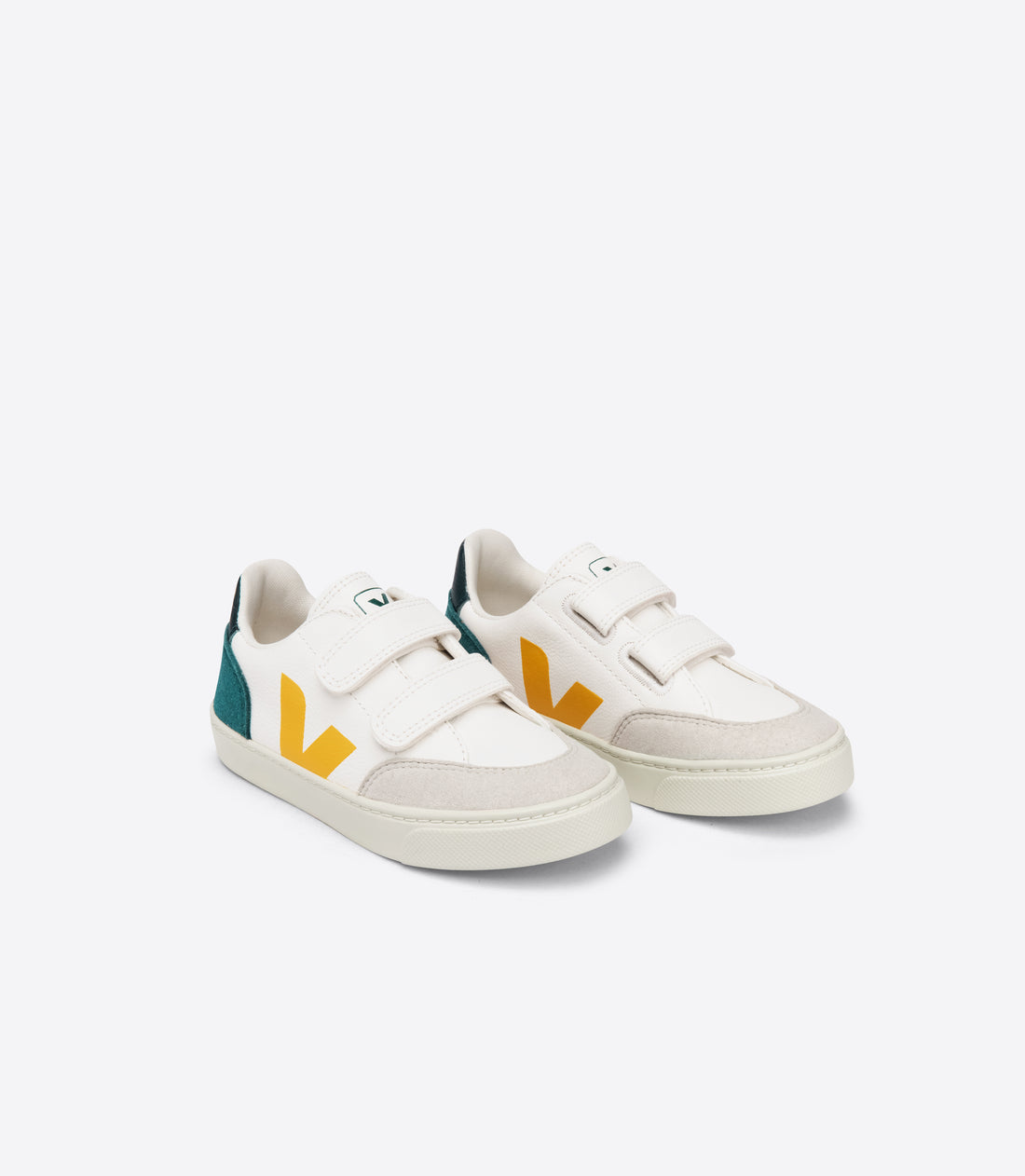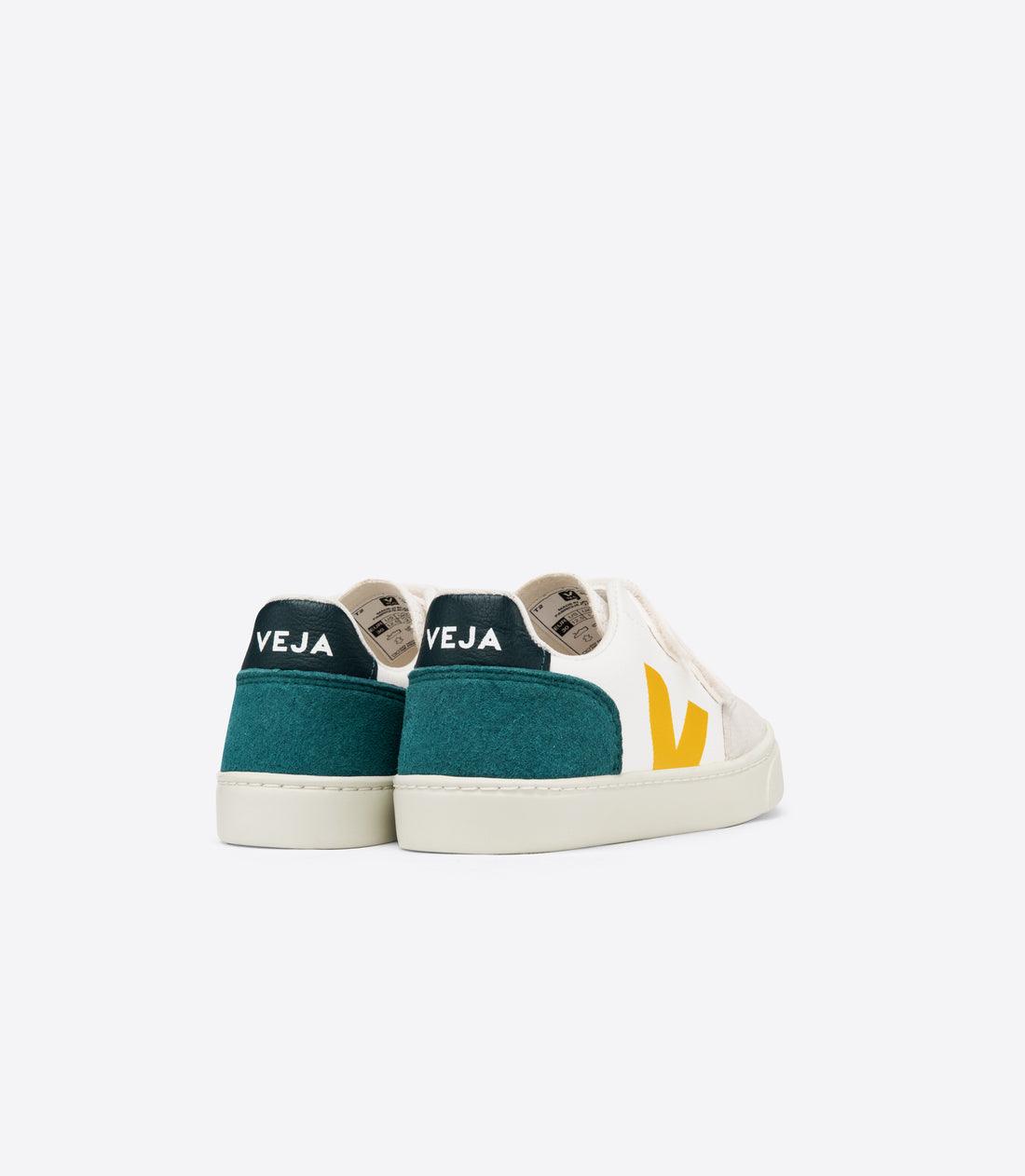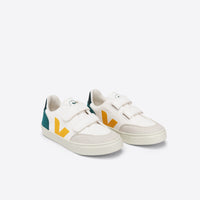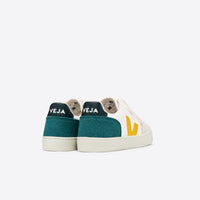 v-12 velcro sneakers multico brittany
These adorable sneakers for your little one are made out of ecological and sustainable materials.
Upper : ChromeFree leather
Panels : ChromeFree leather
Logo V : Rubber and rice waste (23%)
Insole : Sugar cane (55%) and organic cotton (19%)
Outsole : Amazonian rubber (24%) and rice waste (29%)
Lining : Tech (100% recycled polyester)
Straps : ChromeFree leather
Made in Brazil
Veja is a French footwear and accessories brand dedicated to transparency, organic materials and fair trade sourcing. The brand creates sustainable and fashionable footwear for everyone in your family.