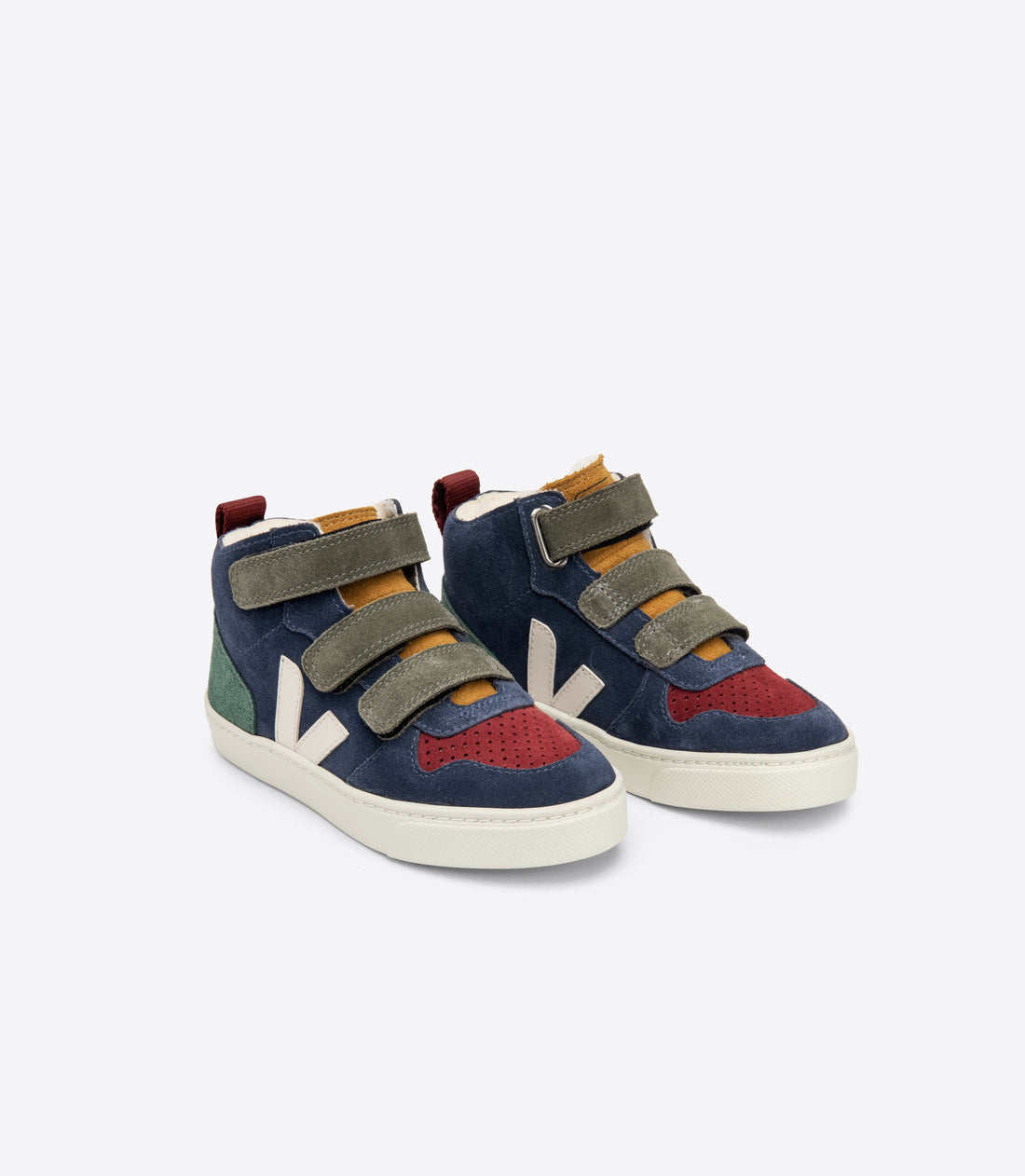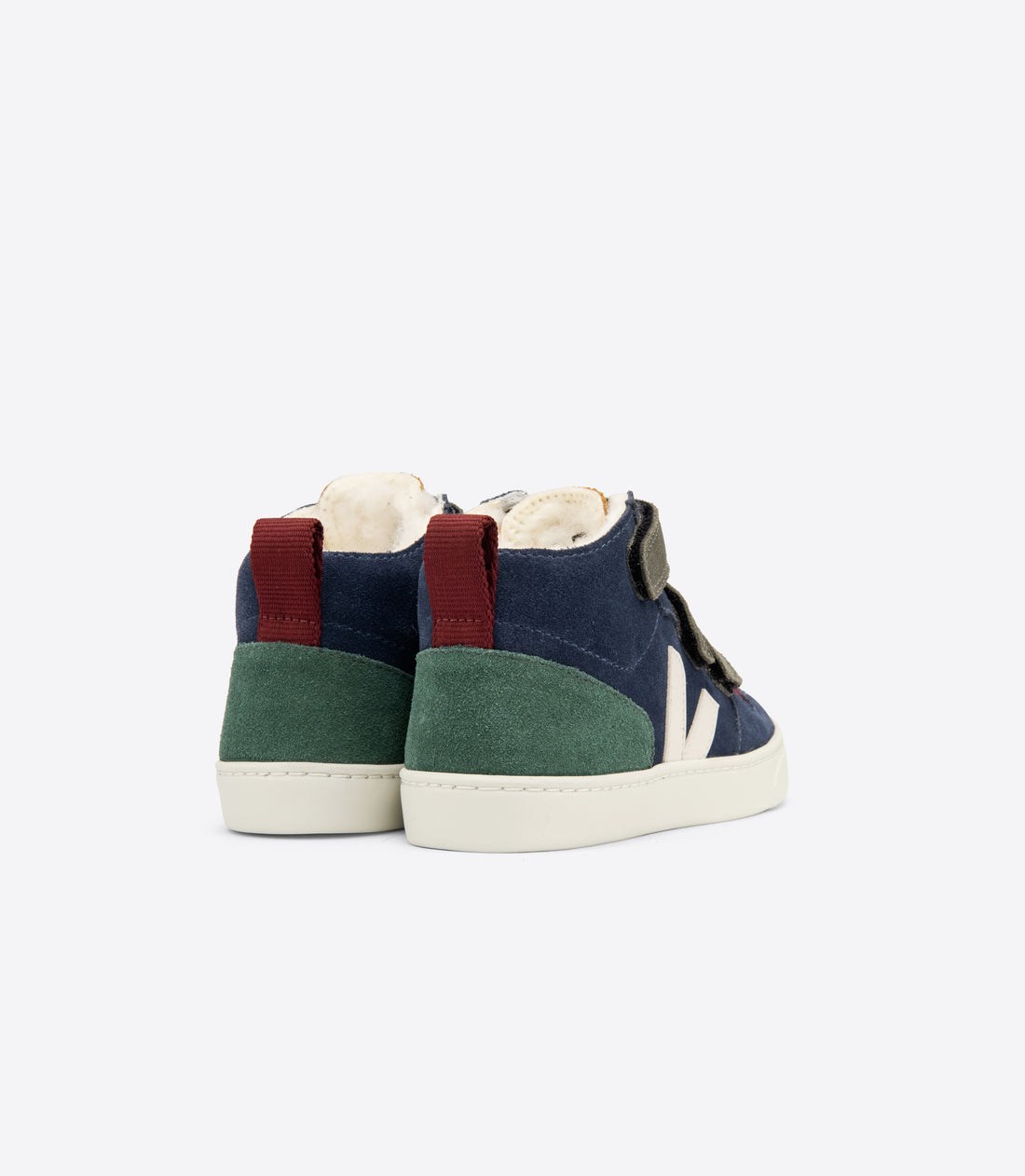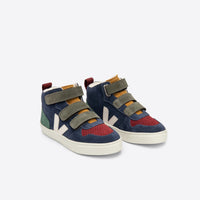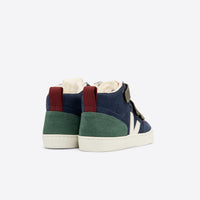 v-10 mid fur suede nautico cypress
These adorable sneakers for your little one are made from a combination of environmentally friendly and sustainable materials. Uppers in suede, panels in suede, side v logo made from rubber and rice waste, and lining made from shearling.
Veja is a French footwear and accessories brand dedicated to transparency, organic materials and fair trade sourcing. The brand creates sustainable and fashionable footwear for everyone in your family.