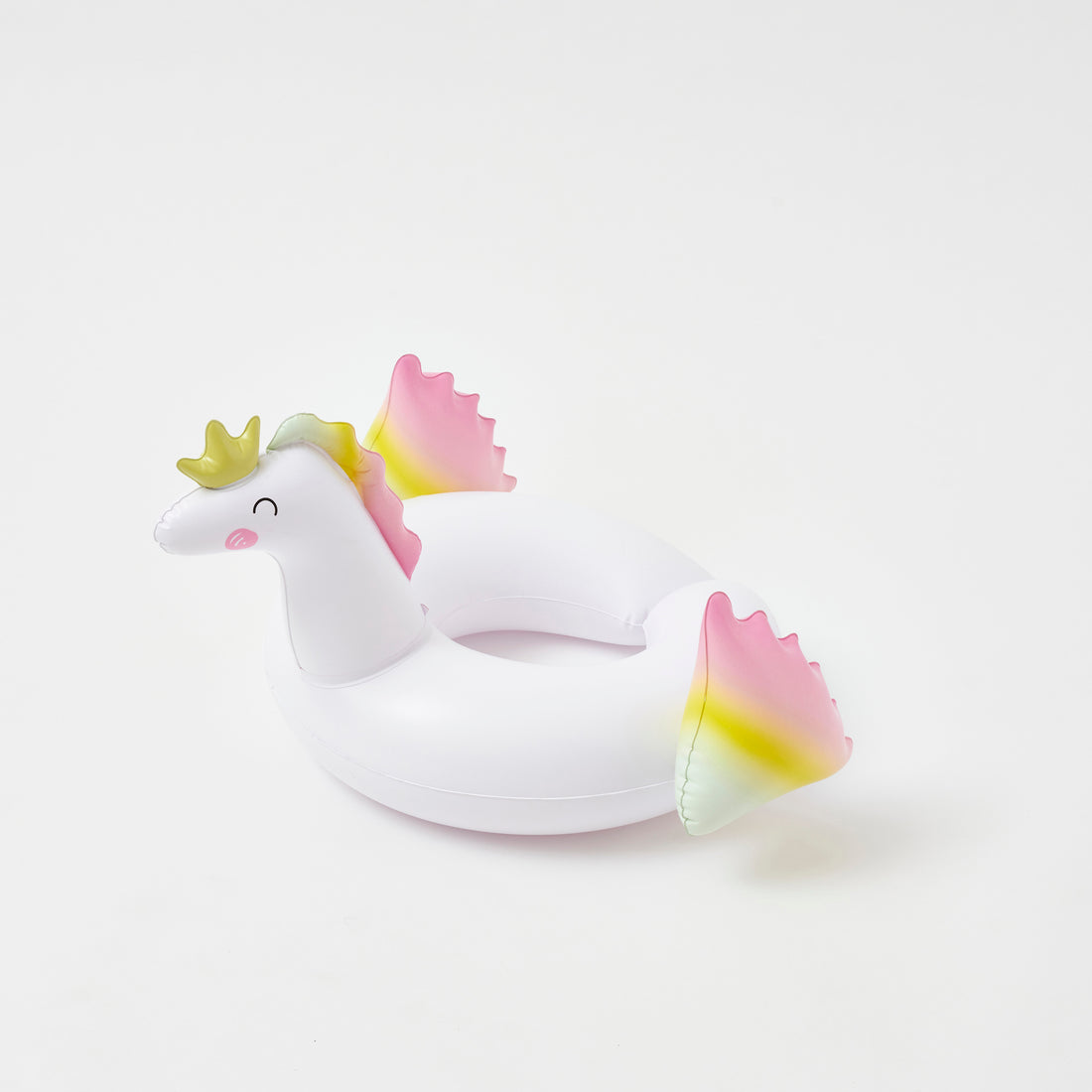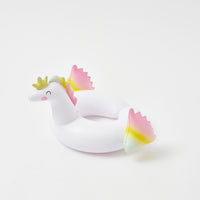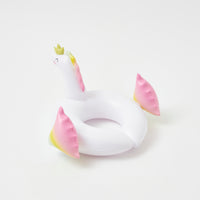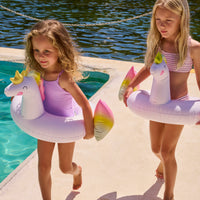 Let the little one in on the fun with our Mini Float Ring. Split design for easy entry and exit. Features 3D Unicorn elements with rainbow gradient print. Made from durable, non-toxic Phthalate free PVC. 
Product dimensions: 60 x 50 x 45 cm | 23.62 x 19.69 x 17.72 in
Founded in 2003, Sunnylife is your one stop shop for summer! Originated in Sydney, Australia, they wanted to share their authentic summer style with everyone. Sunnylife's products are designed to service and enhance the best parts of summer.