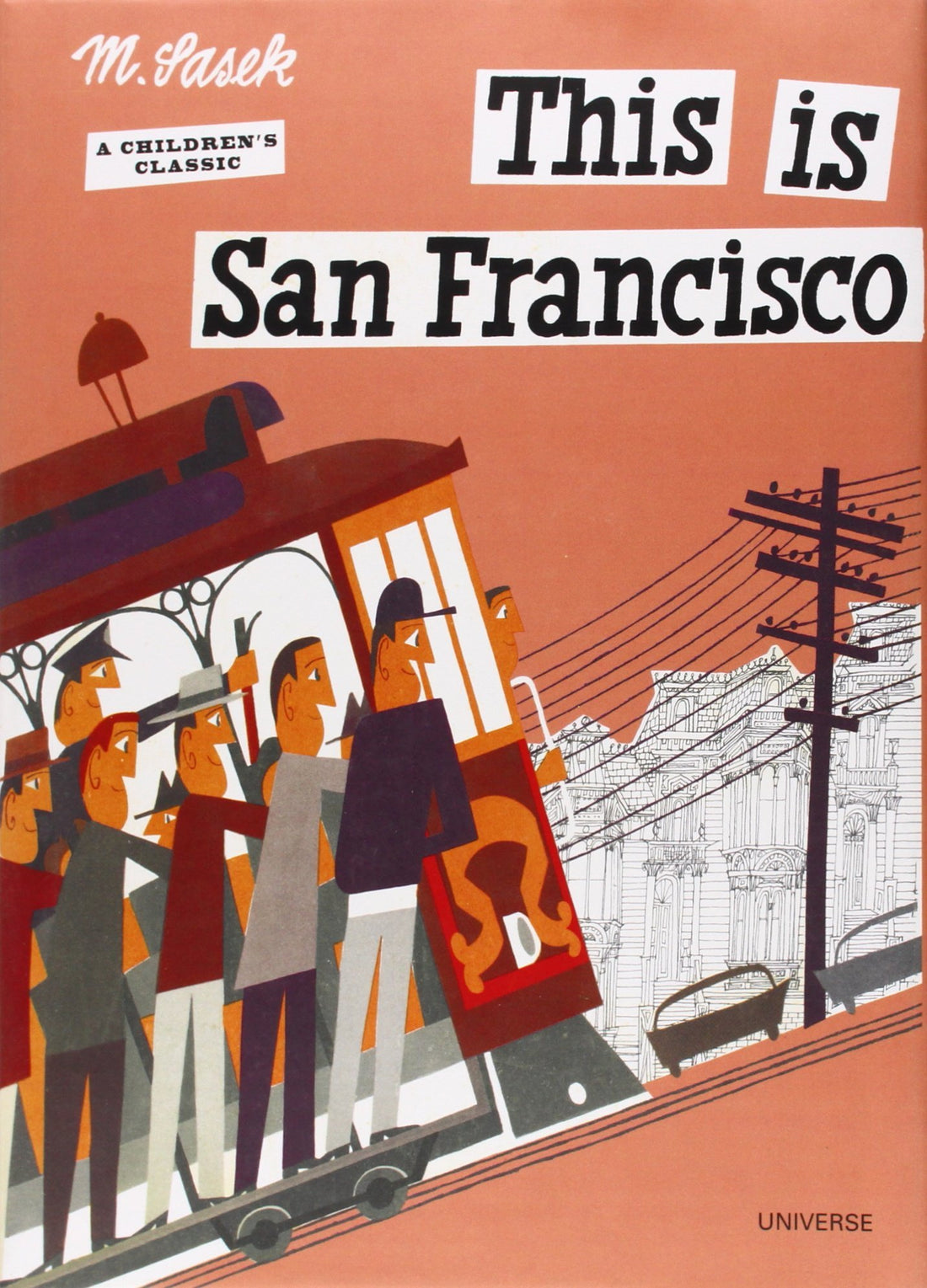 this is san francisco book
Let the rumbling cable car tell you the story! And what a story: From the crookedest street in the world to the Peking ducks in Chinatown, San Francisco is easily one of the world's most enchanting cities. Illustrator Miroslav Sasek captures both the breathtaking landscape and the cosmopolitan flavor of the City by the Bay in
This is San Francisco.
First published in 1962, Sasek's jaunty, colorful illustrations will still dazzle kids and adults alike.
Penguin Random House is the international home to more than 300 editorially and creatively independent publishing imprints. Their mission is to ignite a universal passion for reading by creating books for everyone. They believe that books, and the stories and ideas they hold, have the unique capacity to connect us, change us, and carry us toward a better future for generations to come.