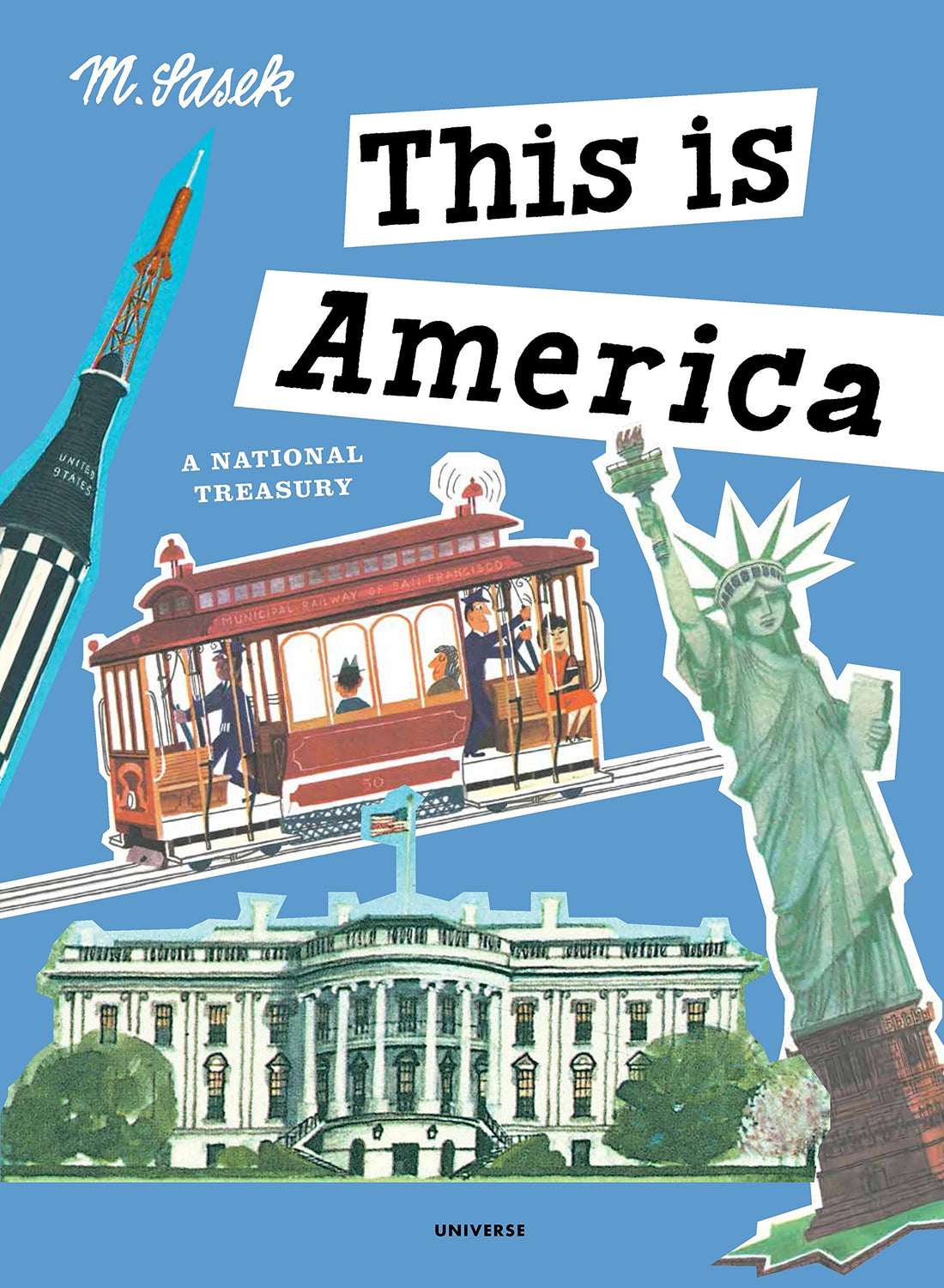 From east to west, this is an inspirational travelogue that introduces readers to the art, architecture, music, food, and traditions of multiple cities and states. From a rodeo in Texas to a subway car in New York City, with stops in Cape Canaveral and the Golden Gate Bridge, 
This is America
 is the perfect book for international travelers shopping for a gift to take home, and is also perfect for those looking for a nostalgic view on the history of the United States.
Penguin Random House is the international home to more than 300 editorially and creatively independent publishing imprints. Their mission is to ignite a universal passion for reading by creating books for everyone. They believe that books, and the stories and ideas they hold, have the unique capacity to connect us, change us, and carry us toward a better future for generations to come.