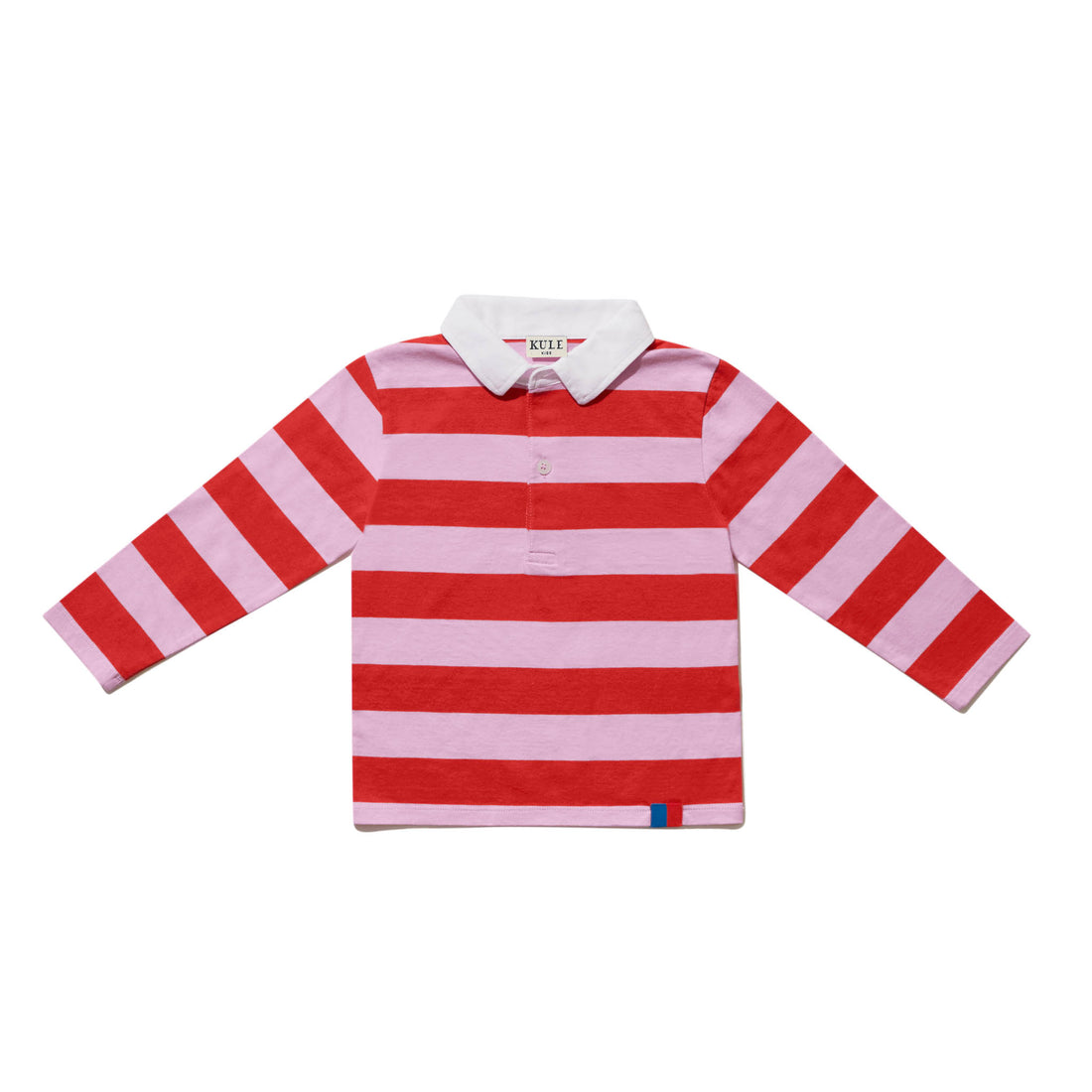 the rugby long sleeve shirt pink poppy
So sporty! Unlike some other rugby shirts out there, ours is made in the same fabric weight as our standard tees. And this one is made from 100% organic cotton, so it's super soft, lightweight, and sustainable. No stiff, thick rugbies here!
Kule is a New York based brand built around creating the perfect striped shirt. Kule makes classic clothes with a happy wink, creating clothes that'll be sure to make you smile.