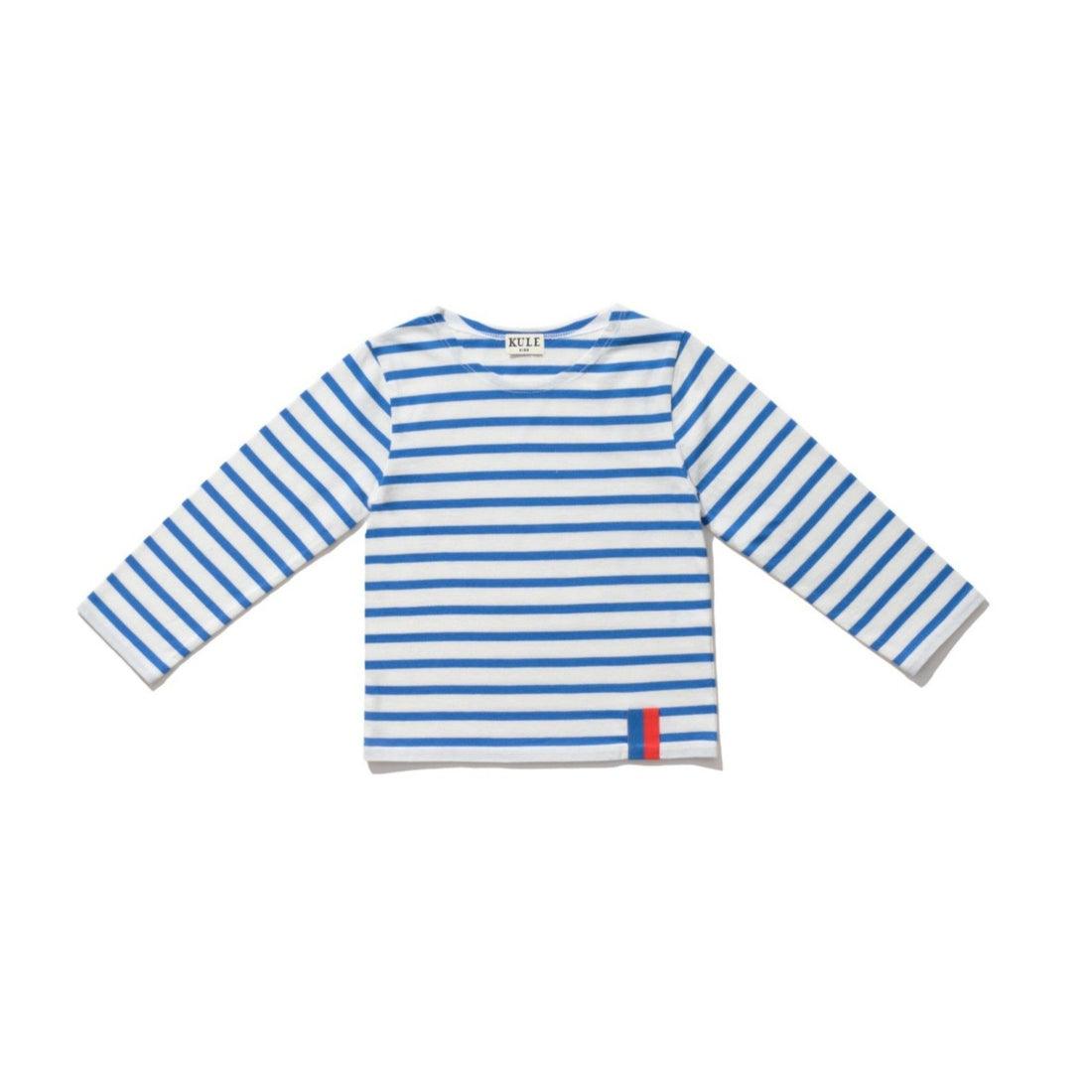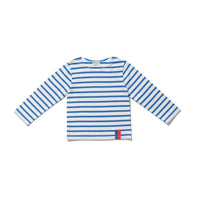 the riley long sleeve tee
The Riley is the go-to long sleeve tee for KULE kids. Made from 100% cotton in Portugal, the feel and fit is soft and easy.
Kule is a New York based brand built around creating the perfect striped shirt. Kule makes classic clothes with a happy wink, creating clothes that'll be sure to make you smile.