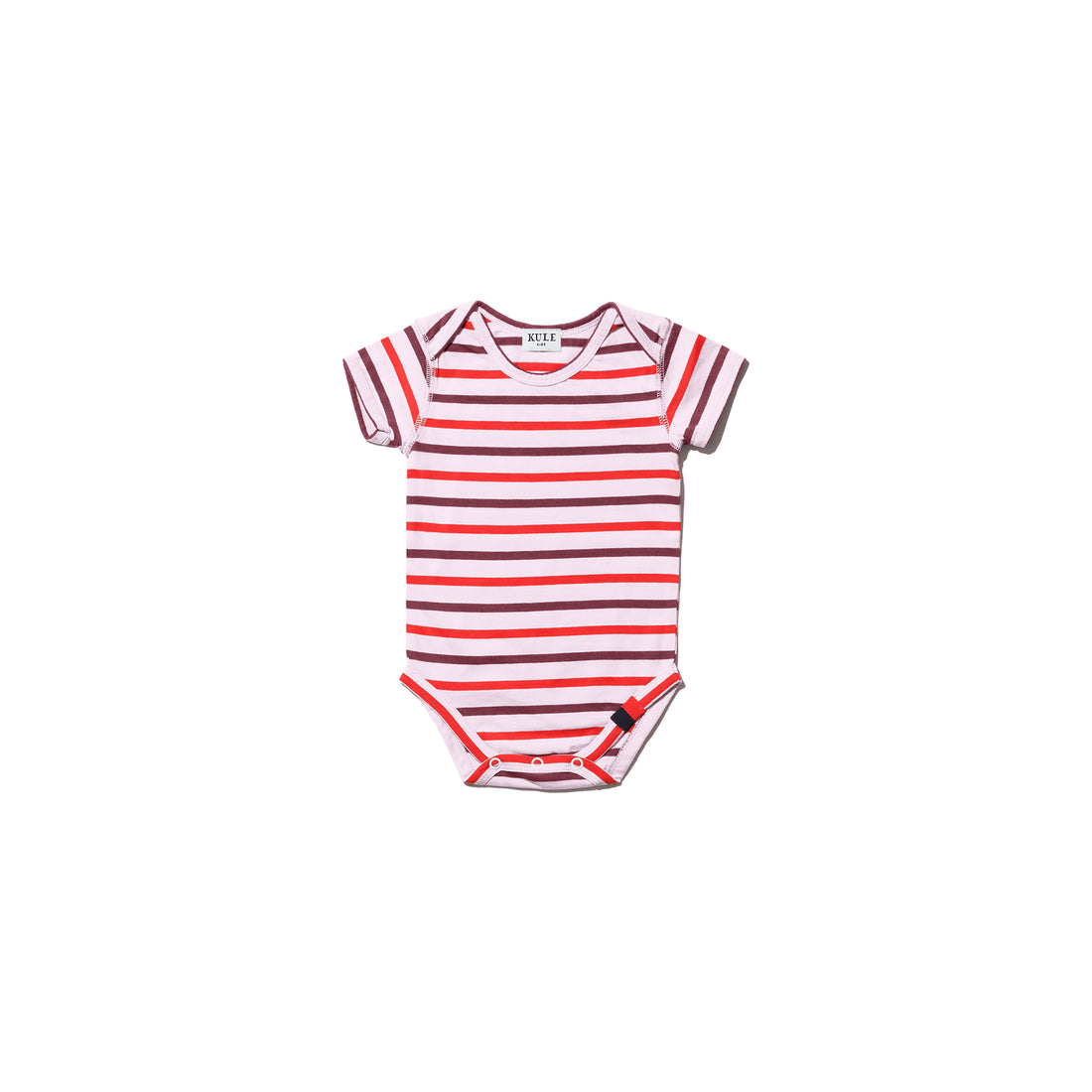 baby the onesie pink plum poppy
This Kule onesie flexible shoulders and bottom snaps is perfect for getting dressed in style. Signature KULE logo at the leg because even babies understand subtle branding.
Kule set out to make the perfect stripe tee, updating fit and fabric, all with a modern twist and a happy wink. Sure, you may find the occasional unexpected color combination or hidden cheeky detail, but their pieces are meant to live in your closet forever. They've applied this same design ethos to sweaters, socks, and everything else we make, all with the goal of making you smile. Kule's playful approach means there are many surprises still to come. Stay tuned!