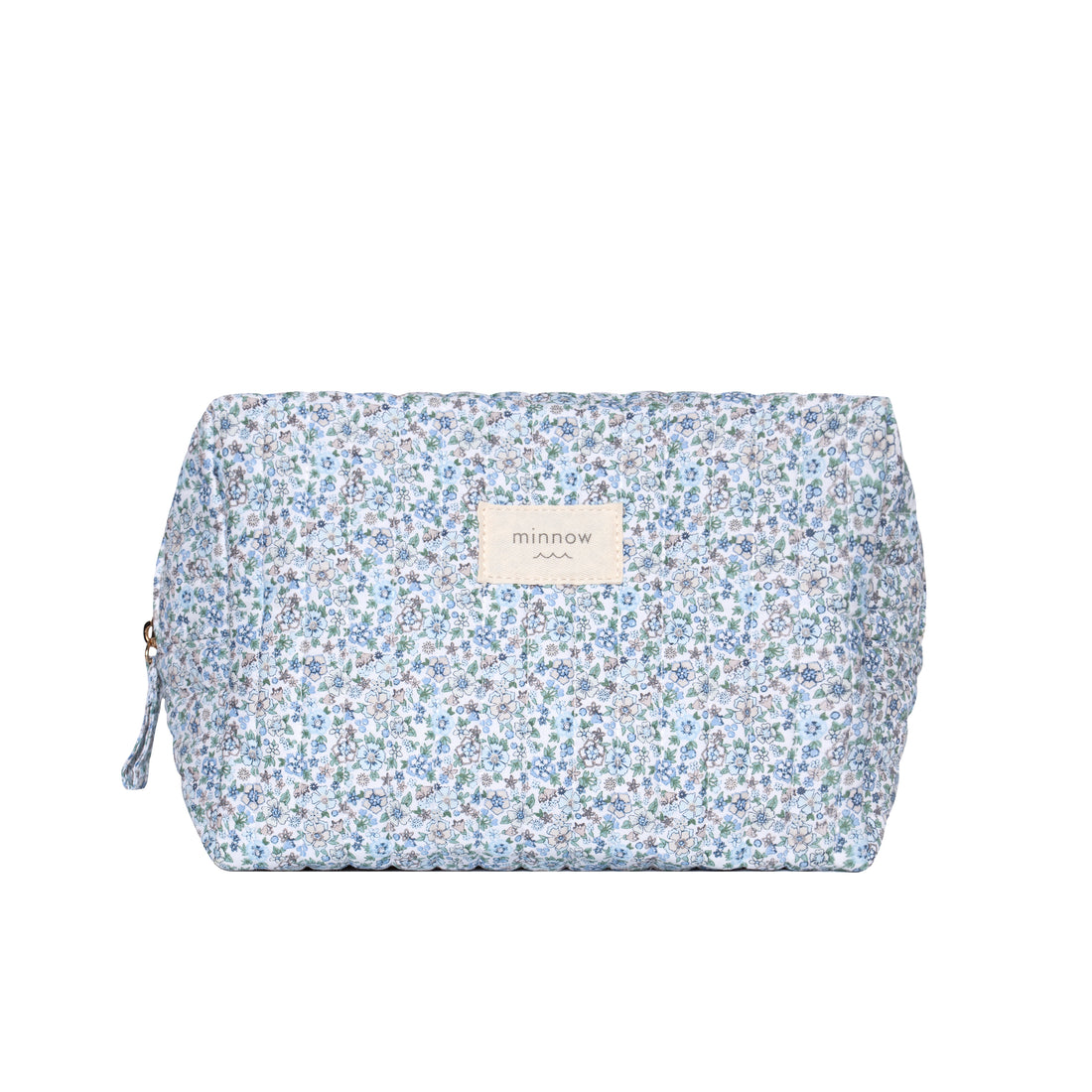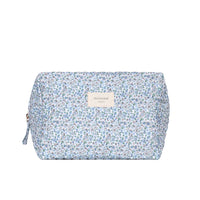 slate floral cosmetic case
The perfect throw-and-go bag to help you keep track of all your essentials. Designed to fit sunscreen, phones, keys, and other small essentials, it will quickly become a staple for all your adventures.
width: 9.4 inches, height: 6.3 inches, depth: 4.7 inches
Minnow is a contemporary children's swimwear label and resort brand based in Laguna Beach, CA. Inspired by beach days, Minnow embraces clean lines, simple details and crisp seaside breezes. The brand's high quality pieces and attention to detail are sure to make a splash.