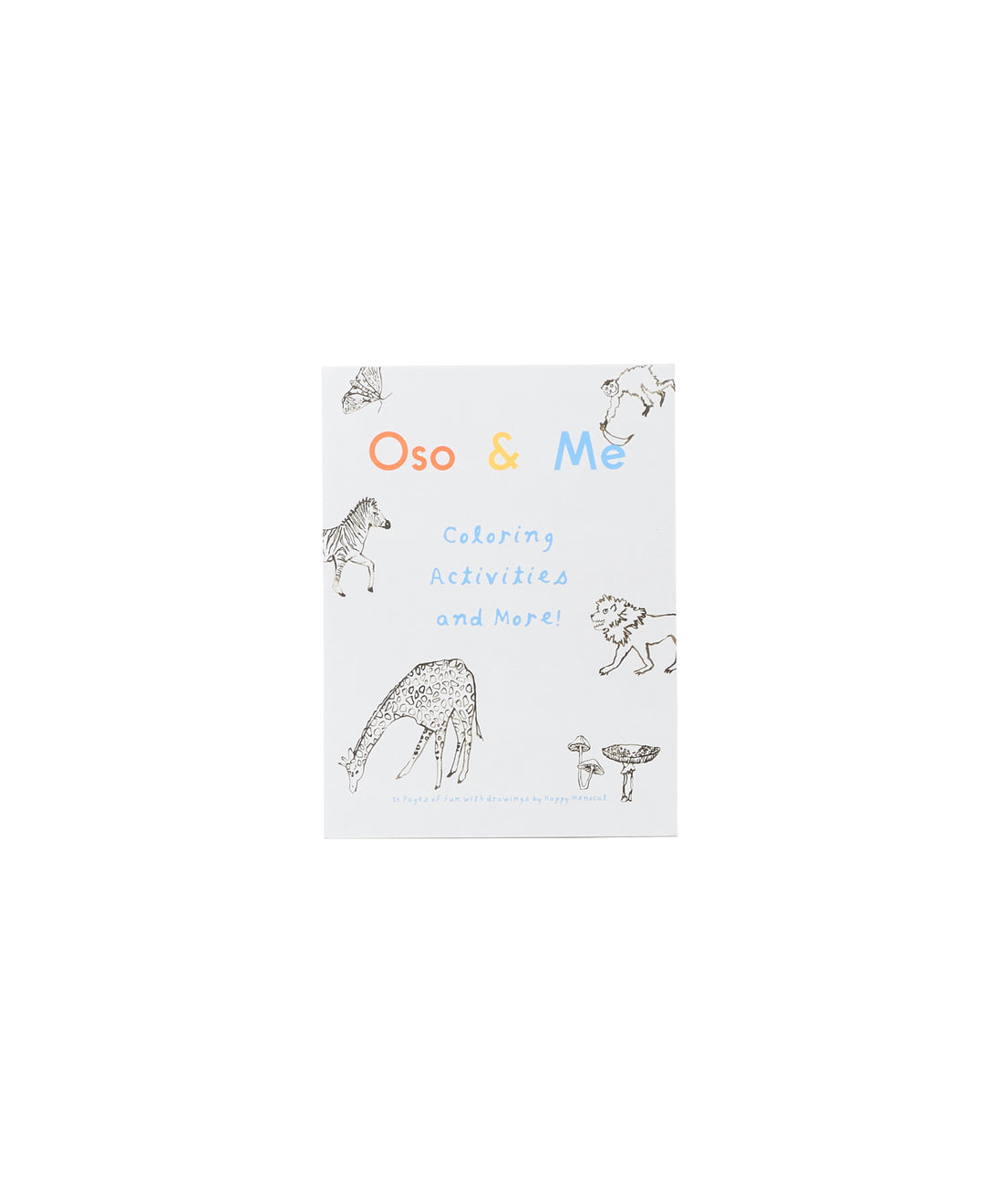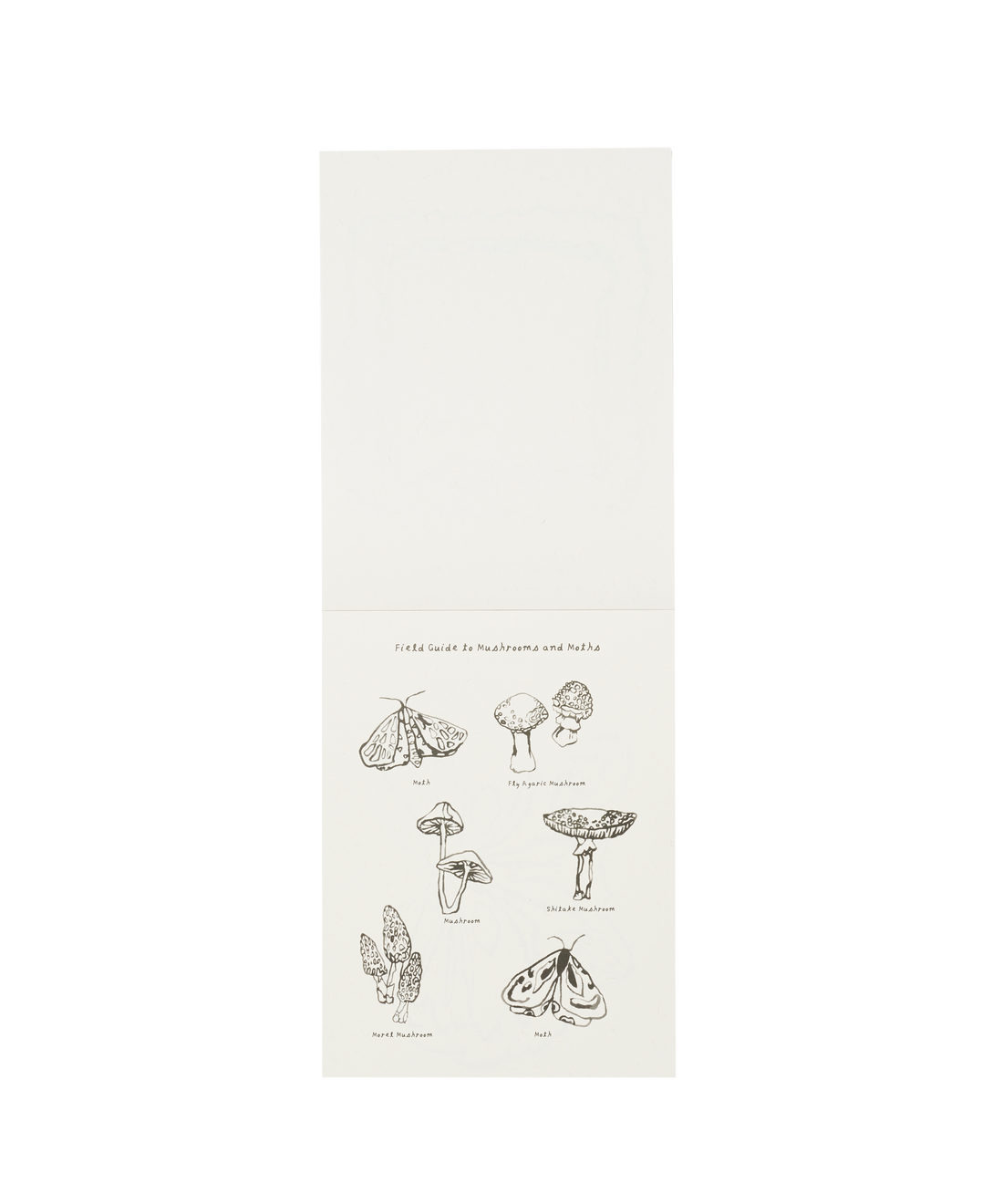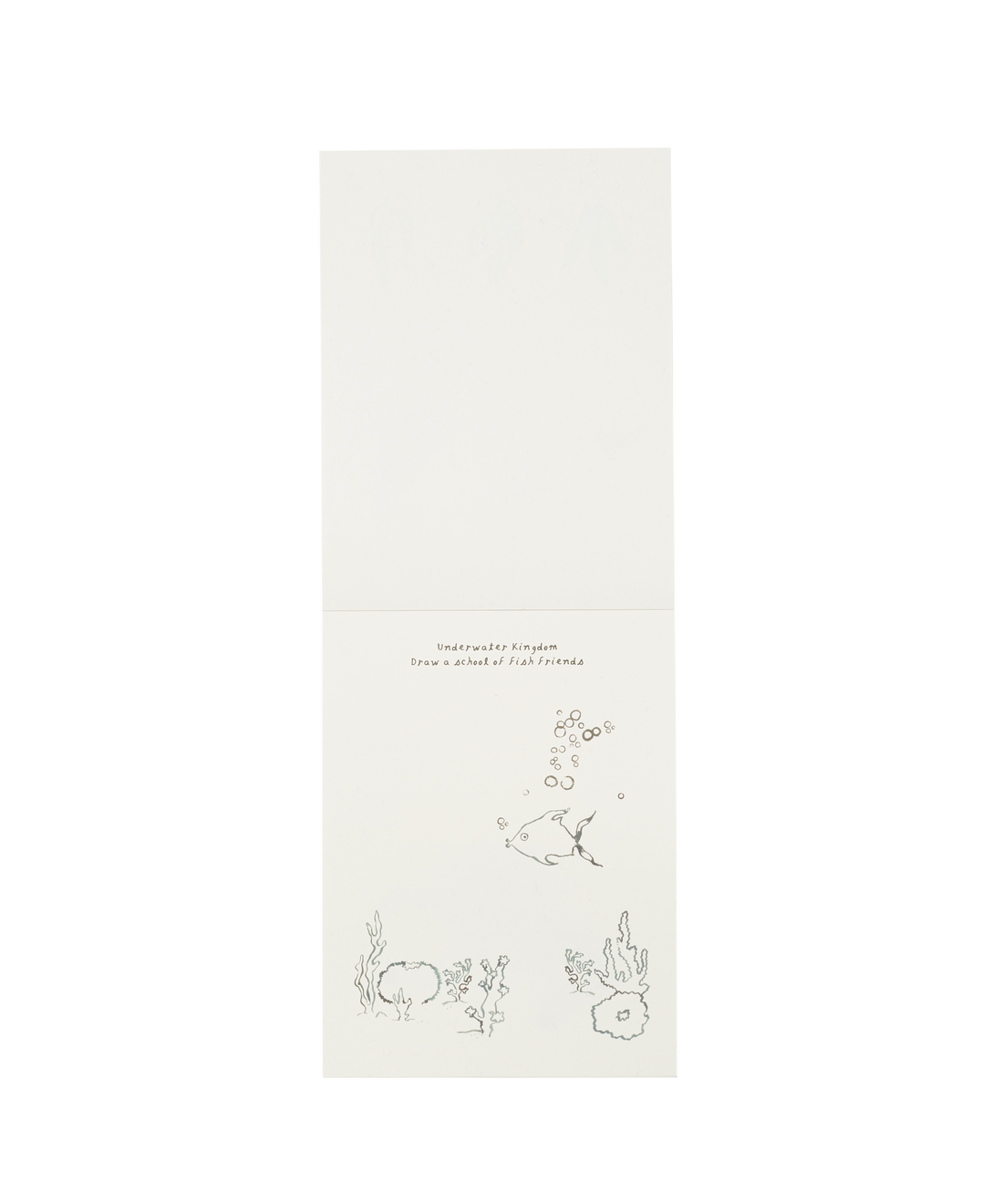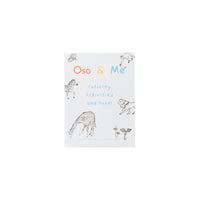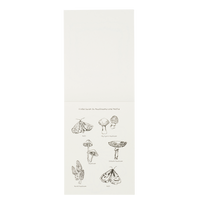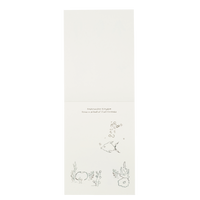 Oso & Me has made the perfect on-the-go activity book. 35 pages of fun, including coloring pages, tic tac toe, puzzles, a mask and more will fill your kids with joy. Restaurants and car rides will finally be a piece of cake. 
Dimensions: 6in. x 8in.
35 pages
Raised on a ranch in California, Claire Hudson spent a lot of time climbing trees. In starting her family she felt strongly that her children should be able to dress themselves, and no clothes were too nice to play in. When Claire had her first child and he grew out of his baby clothes in 6 month, she set out to solve the problem of functional clothes that last longer for kids. She met Marie Clare in the process of starting the business and they joined forces in the Summer of 2017 to launch Oso & Me. Together, they created Oso & Me as a wardrobe full of clothes that are beautiful, functional, and worn for all occasions.
Who is Oso? He is the bear behind it all....the cuddly, soft companion that leads us on the adventure that is going almost 4 years strong.