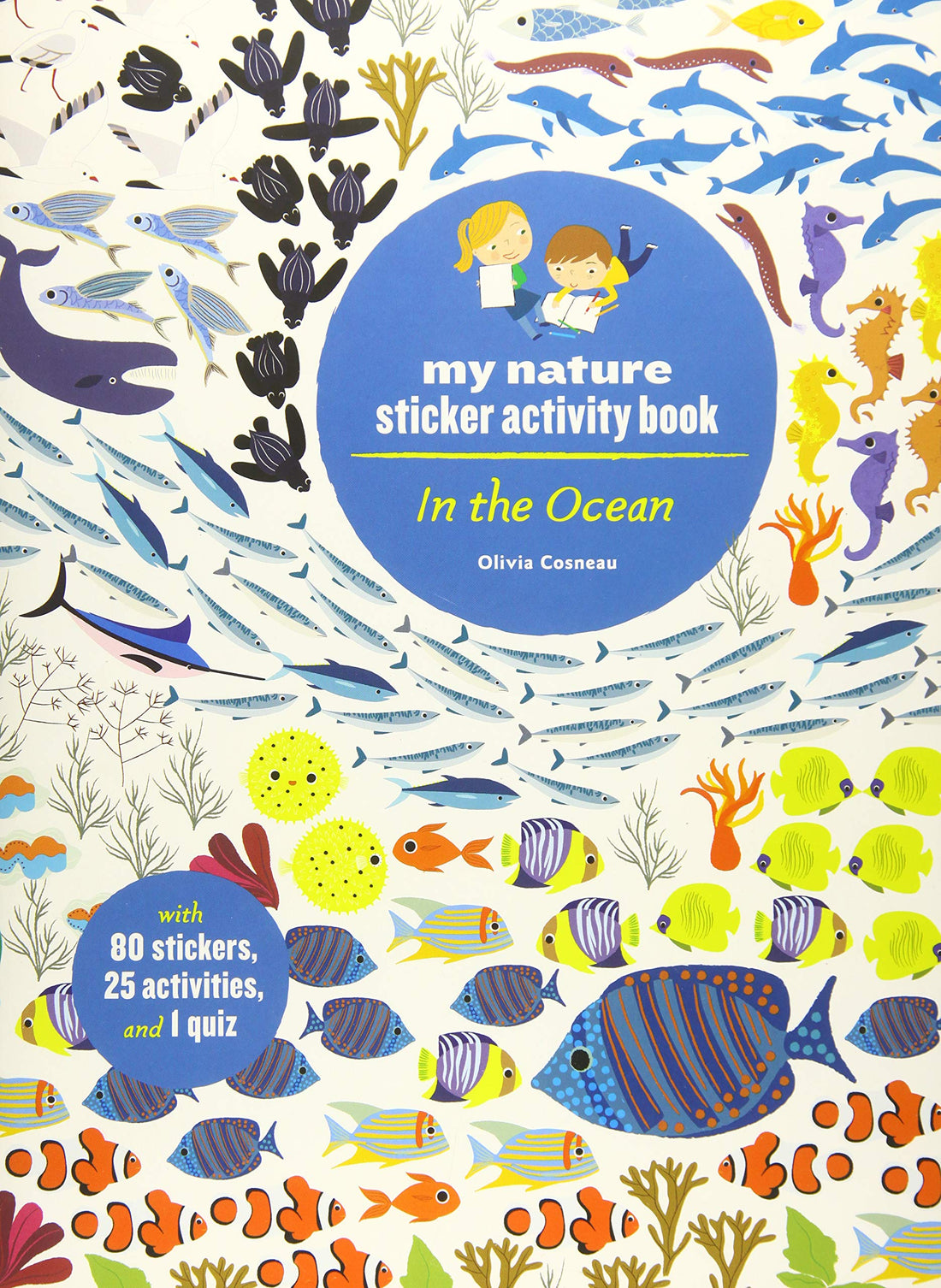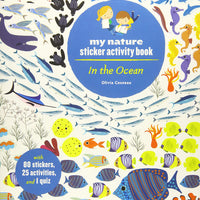 my nature sticker activity: in the ocean
This ocean-themed sticker activity book familiarizes children with facts about the exciting aquatic life under the sea. This beautifully illustrated book features stickers and activities. A quiz at the end of the book tests their knowledge.
Chronicle Books is an independent publisher based in San Francisco that has been making things since the Summer of Love. They are inspired by the enduring magic of books, and by sparking the passions of others. They believe in partnering with artists, writers, and organizations that represent the diversity of our world, and they are committed to an inclusive company culture that respects and uplifts people of diverse backgrounds and points of view.