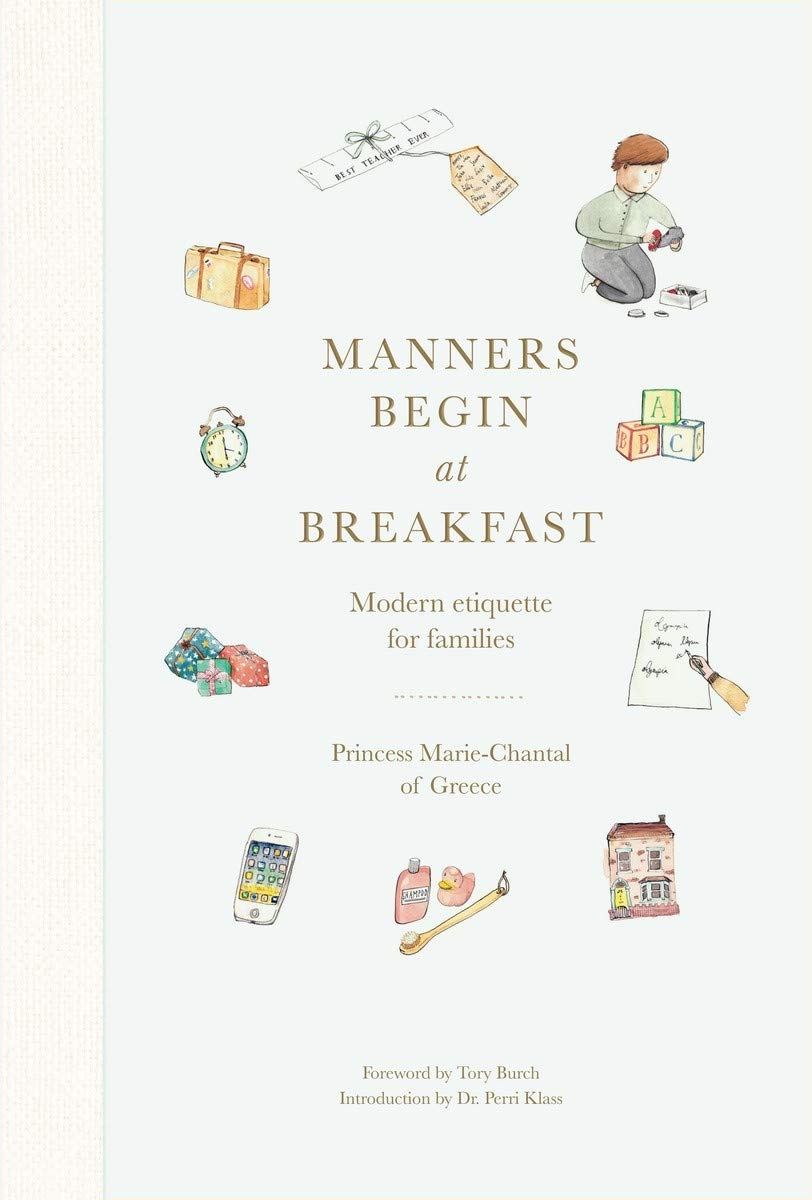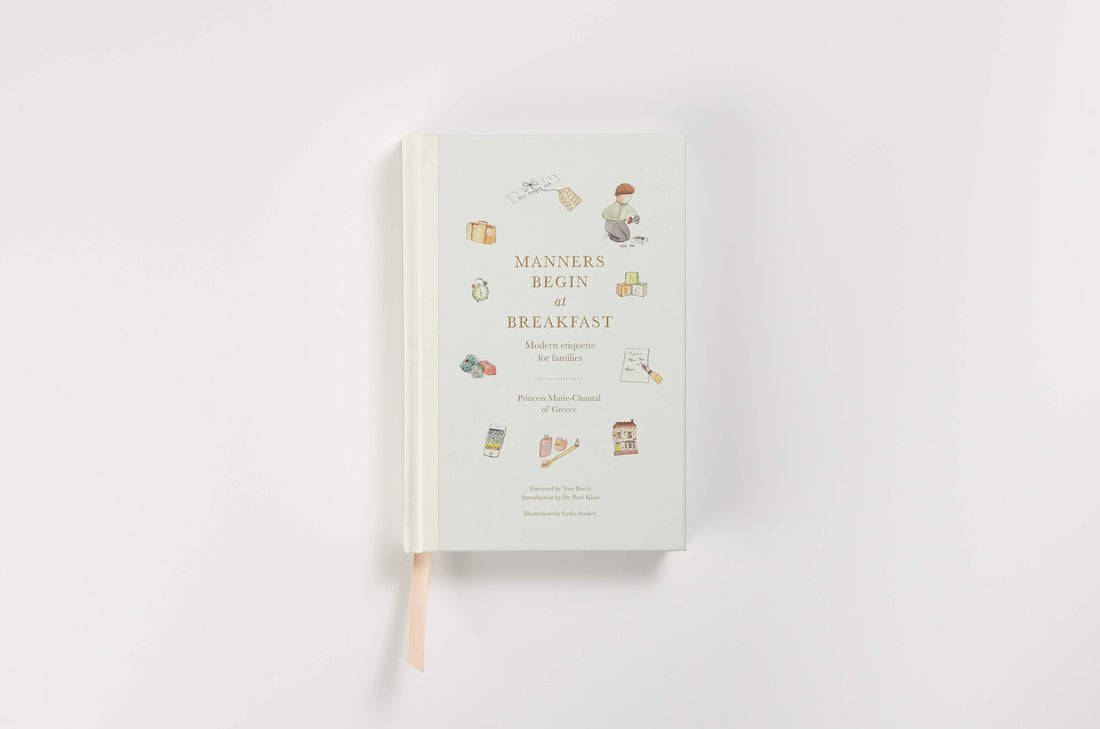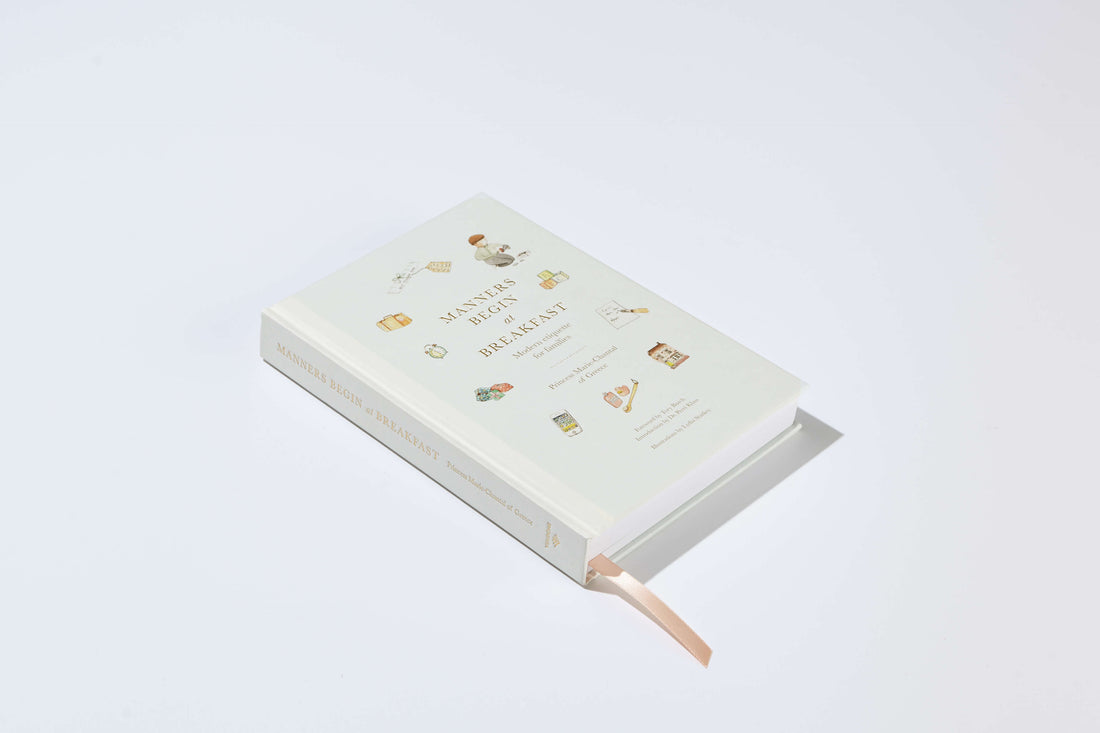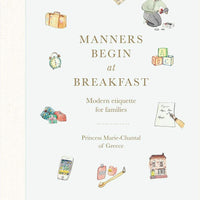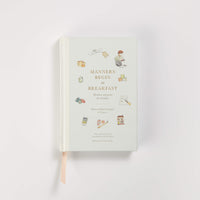 manners begin at breakfast book
Manners Begin at Breakfast addresses rules of etiquette, including basic table manners, social media, fashion dos and don'ts, and party conversation.
Covering children from infants to teens, Manners Begin at Breakfast is an essential guide for all parents concerned about raising self-assured, well-adjusted children who are equipped to thrive in society and develop into confident, successful adults.
Illustrated with charming, specially commissioned watercolors and written in a lively, conversational style, it is certain to become a perennial and parental must-have resource.