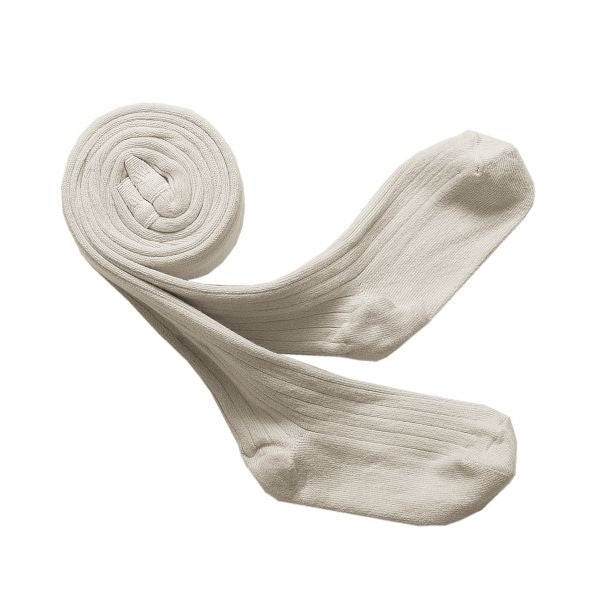 louise ribbed tights blanc neige
Adorable ribbed tights for your little one that are warm and cozy for maximum comfort!
Collégien is a French brand that was established in 1947. The story of Collégien is a combination of rich heritage and highly skilled craftsmanship. These products are made of the finest long-staple Egyptian cotton, cashmere, silk and extra-soft lurex.