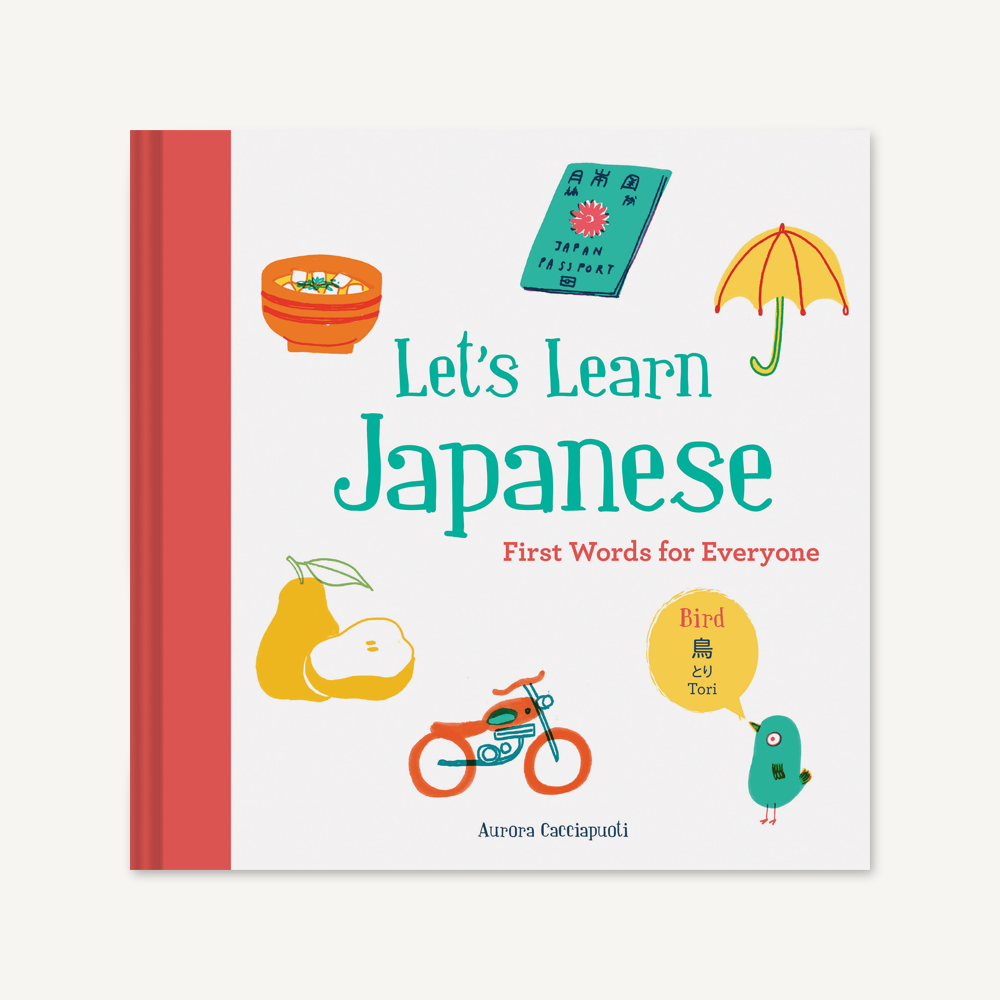 An accessible introduction to the rich language and culture of Japan, this tote-able Japanese language collection makes an artful addition to any library, as well as an ideal travel primer and companion for aspiring Japanese speakers. Pairing words and characters with whimsical illustrations, each section features examples of word pronunciation, the three main Japanese writing systems (kanji, hiragana, and katakana), and common Japanese elements. At once instructive and a joy to behold,
Let's Learn Japanese
is a go-to gift for the world traveler and language learner.