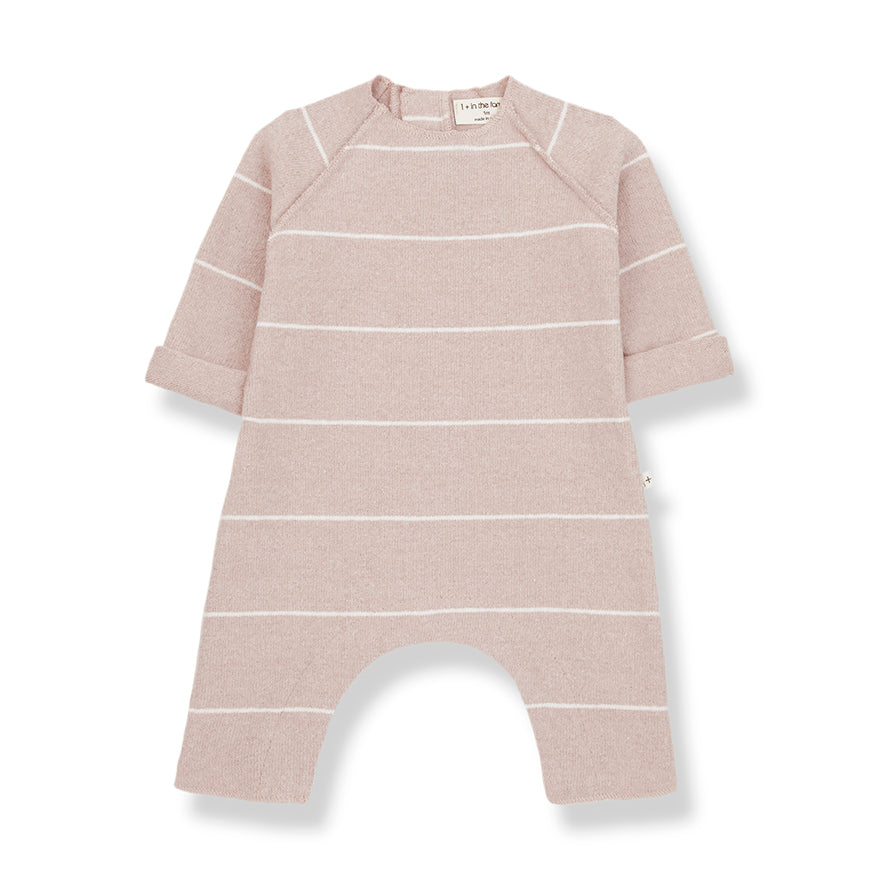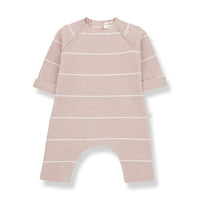 laurent newborn jumpsuit nude stripe
This adorable jumpsuit features nickel free poppers around the crotch, back opened with wood buttons and is made from recycled yarn. 70% Cotton/ 20% Acrylic/ 3% Viscose/ 3% Polyester/ 2% Polyamida/ 2% Elastan. 
1+ In The Family is a baby collection that draws inspiration from continuous research and careful fabric selection. Located in Barcelona, Spain, the brand creates timeless clothes made to last throughout babies' early years.