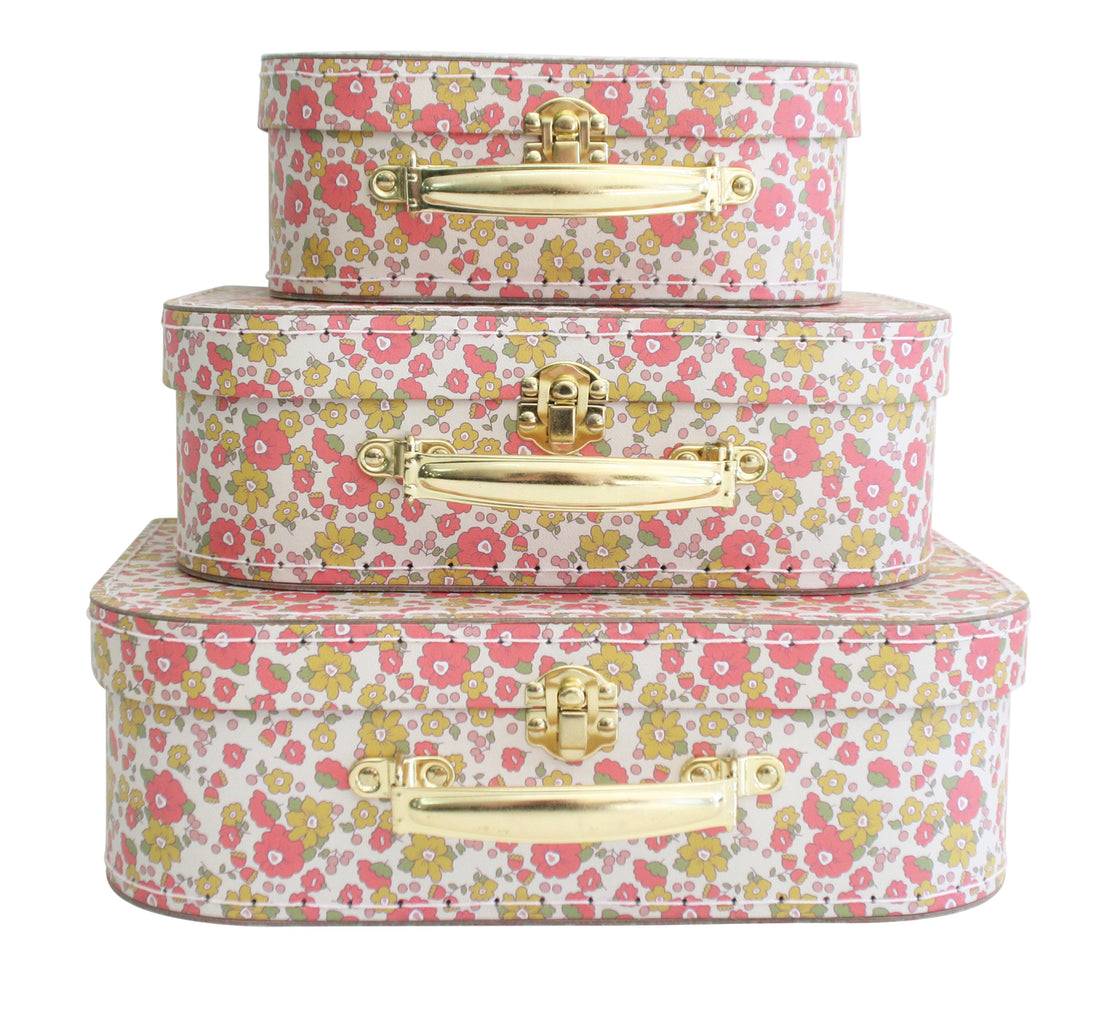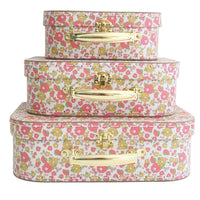 large carry case chloe print
Large children's carrying case featuring floral print in peachy pink hue. 30cm x 20cm x 9 cm. 
Alimrose is an Australian based family business that has been creating joyful gifts for more than 30 years. The Alimrose brand creates a range of beautiful dolls, soft toys, rattles, bibs, quilts & home wares.