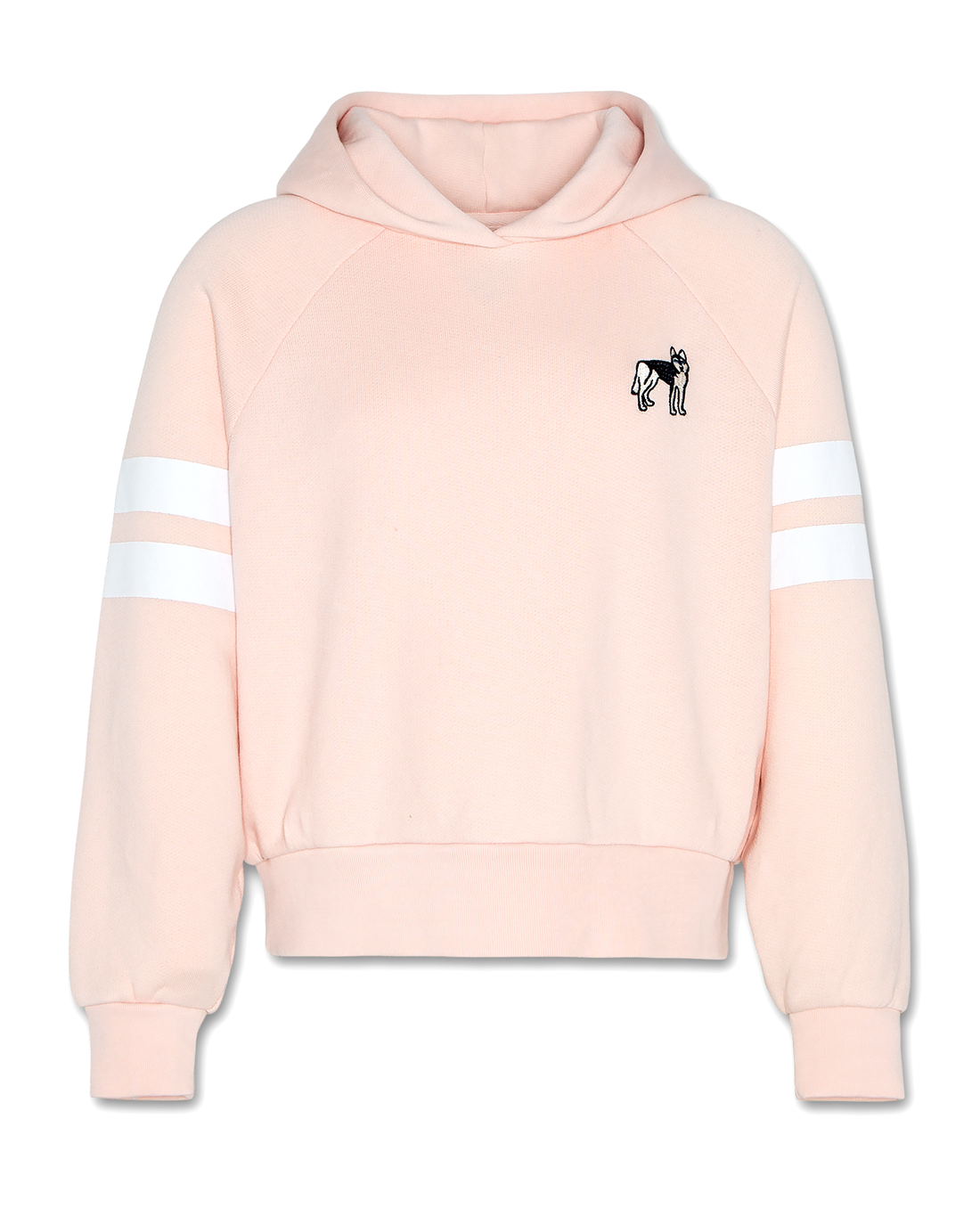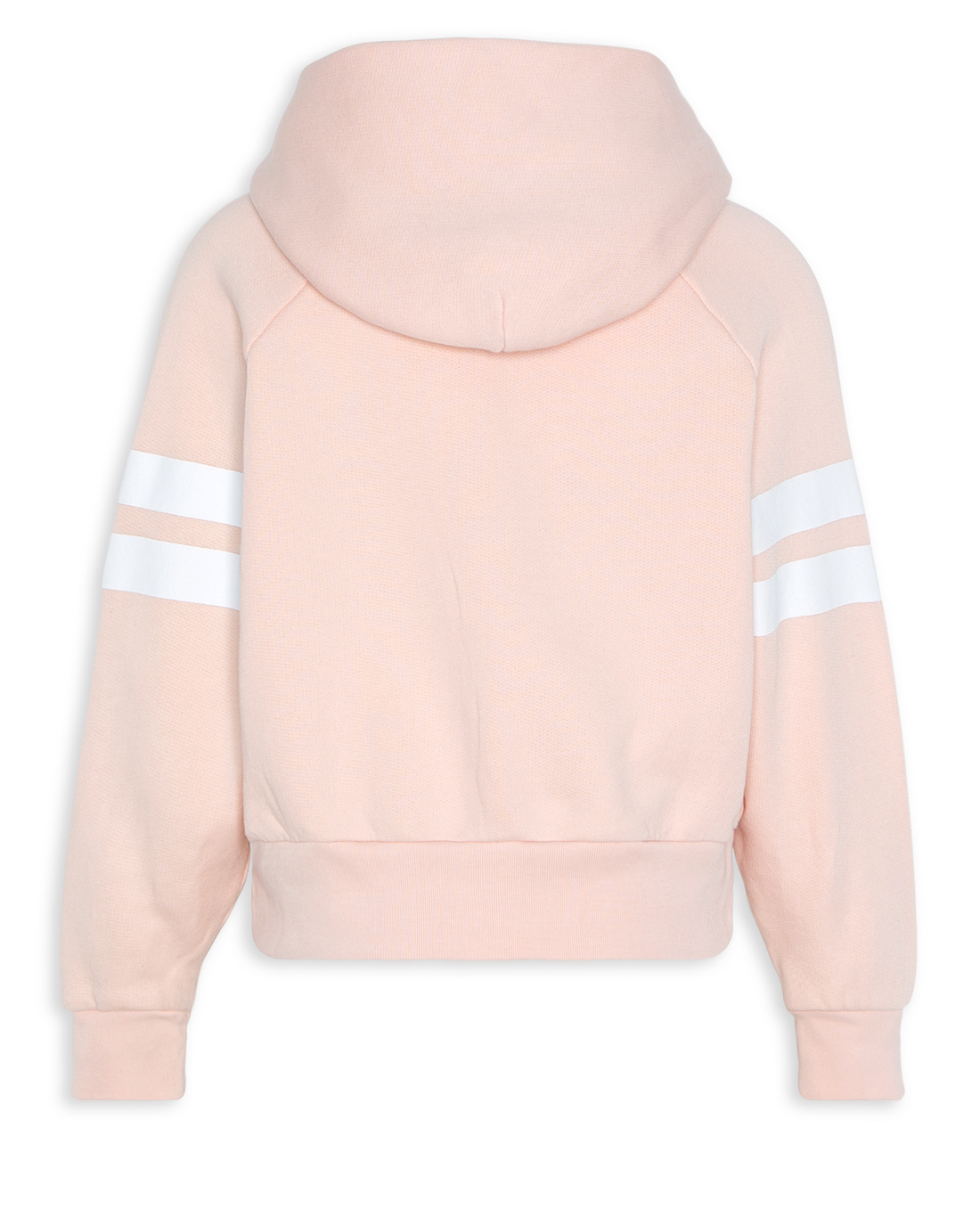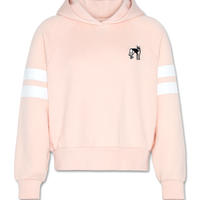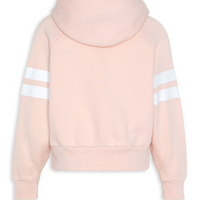 husky sweater hoodie rose
Oversized fit long sleeve hoodie featuring a waterprint stripe on sleeves for a vintage look. Embroidered husky on front. 100% Recycled Cotton. 
AO76 is an authentic Belgian brand that offeres unique and quirky outifts for kids to be themselves. Dedicated to creating beauty in a fair and authentic way, all clothing is made in house. AO76 makes fasionable and wearable clothes for kids aged 4 to 16 years.