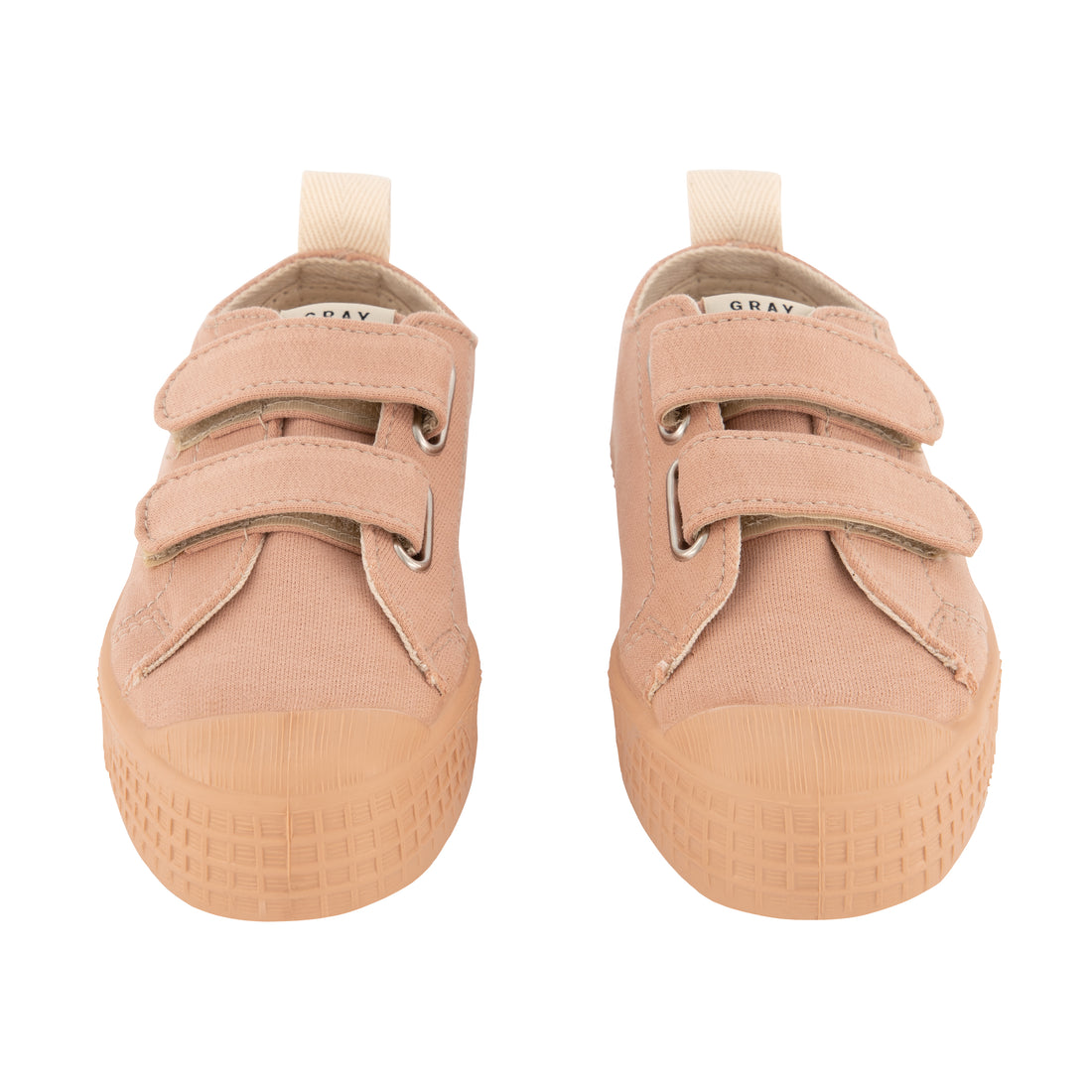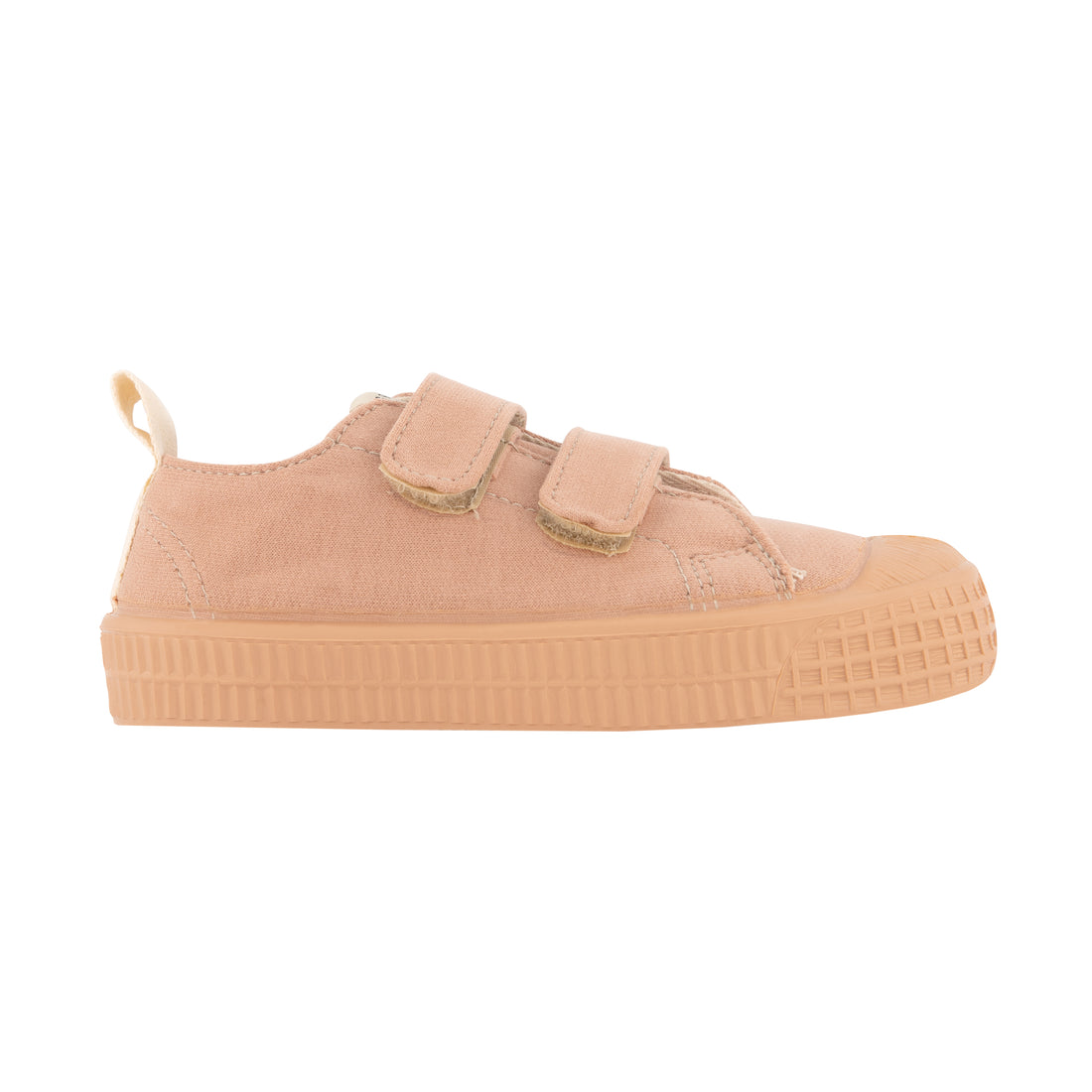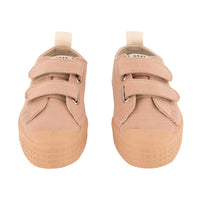 gl x novesta low top sneaker rustic clay
These low top sneakers have multiple velcro straps to secure the sneaker neatly to the kids foot. Made of certified organic wool felt, perfect for day long adventures. 100% Organic Cotton Fleece. 
Gray Label is an Amersterdam based label, that creates timeless essentials, in minimalistic, unisex styles with luxe details, without losing the childlike innocence. Gray Label is a pioneer in sustainable production and all clothes are made of certified organic cotton.