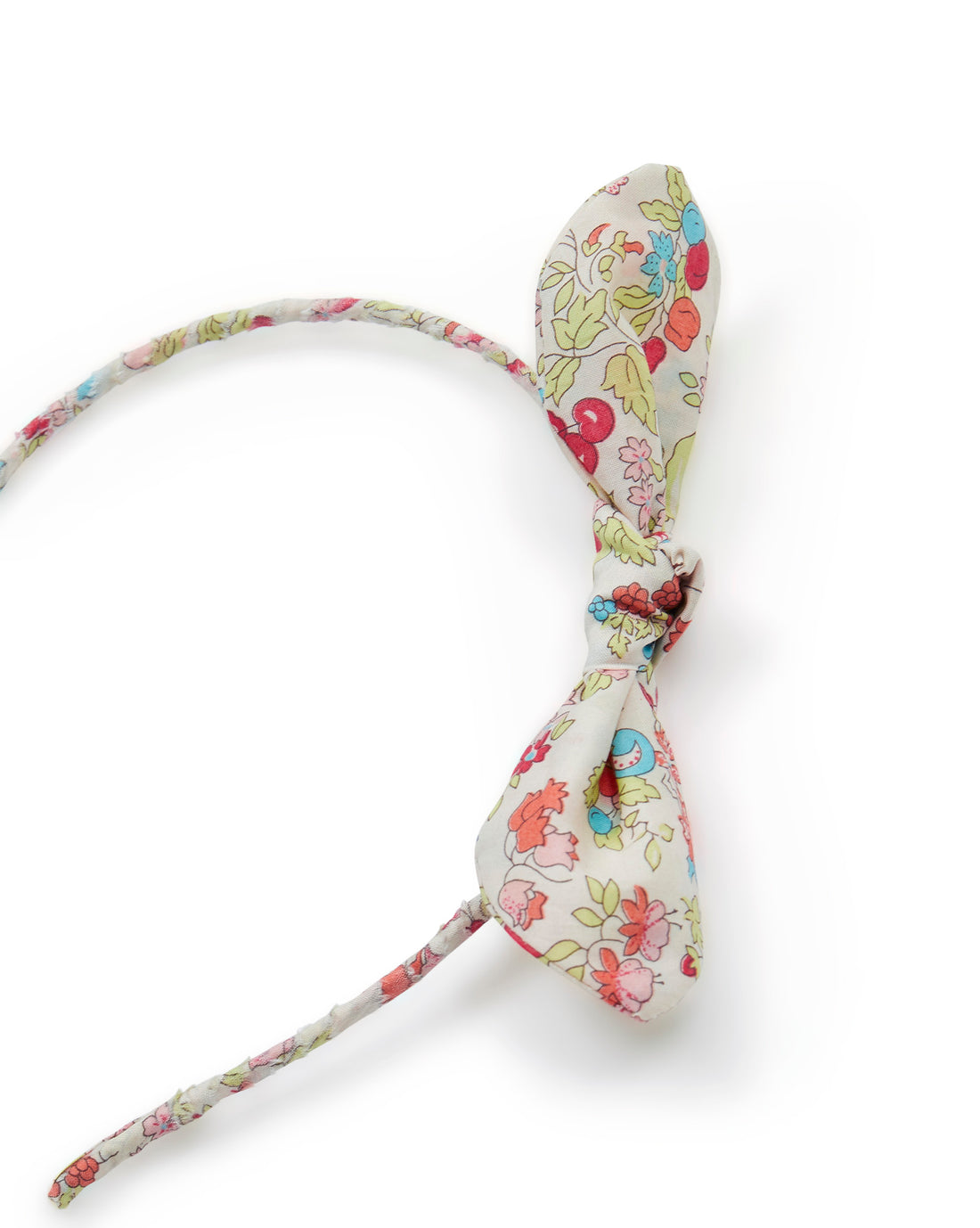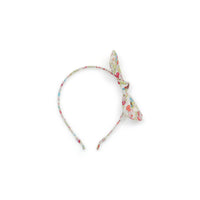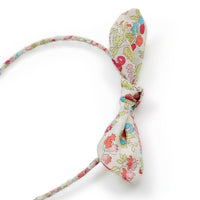 girls liberty headband nancy ann
The liberty headband is perfect to finish any look. It is a stylish accessory with a bold, floral print. Easily style this headband with hair up or down. This headband fits all hair types comfortably.
The world of Bonton represents the happiness and creativity of children. The French brand pays particular attention to elaborate embroidery, prints and the use of cotton. Bonton is the only brand today that still uses over 20 unique colors made from completely natural pigments. These garments are timeless yet modern.