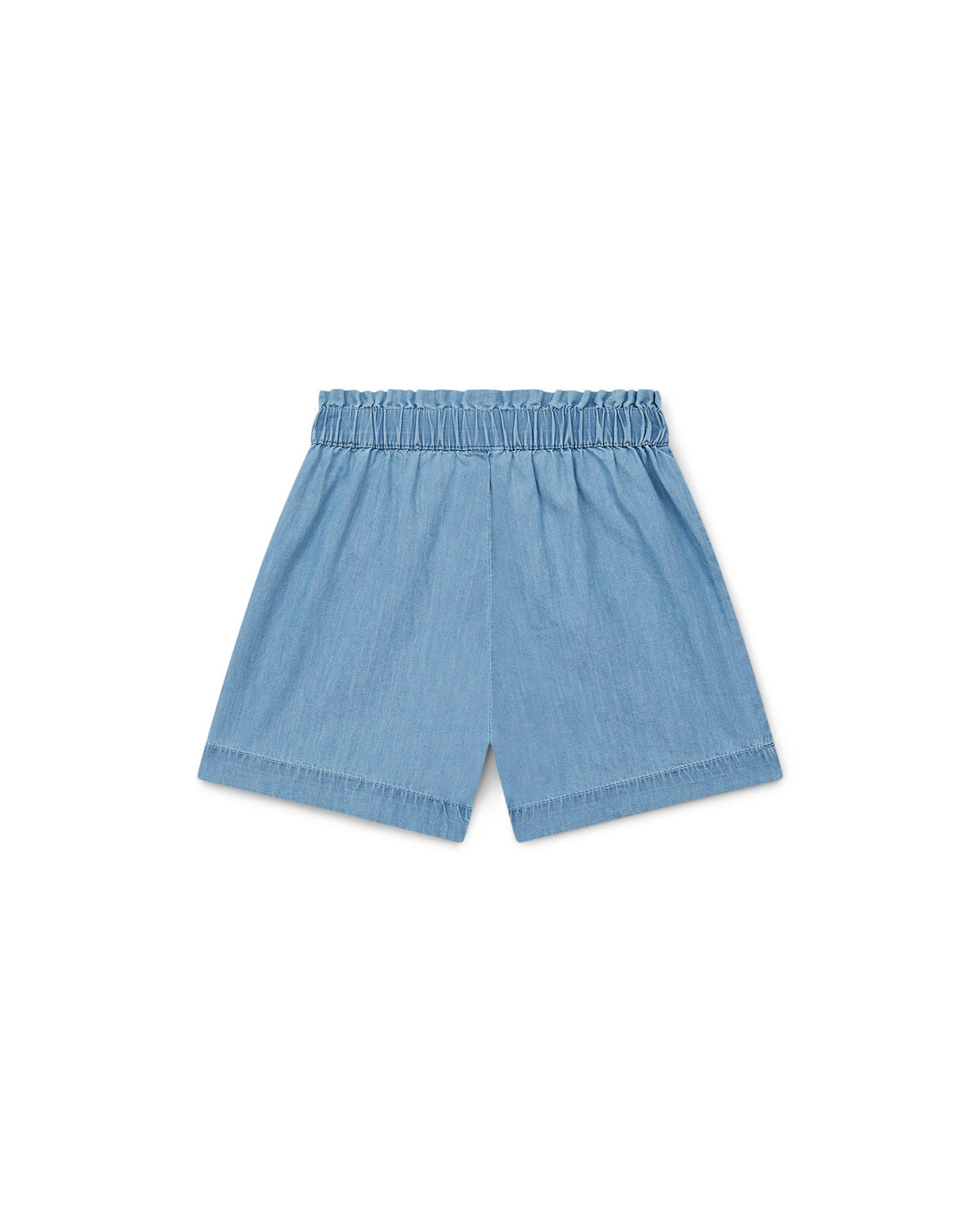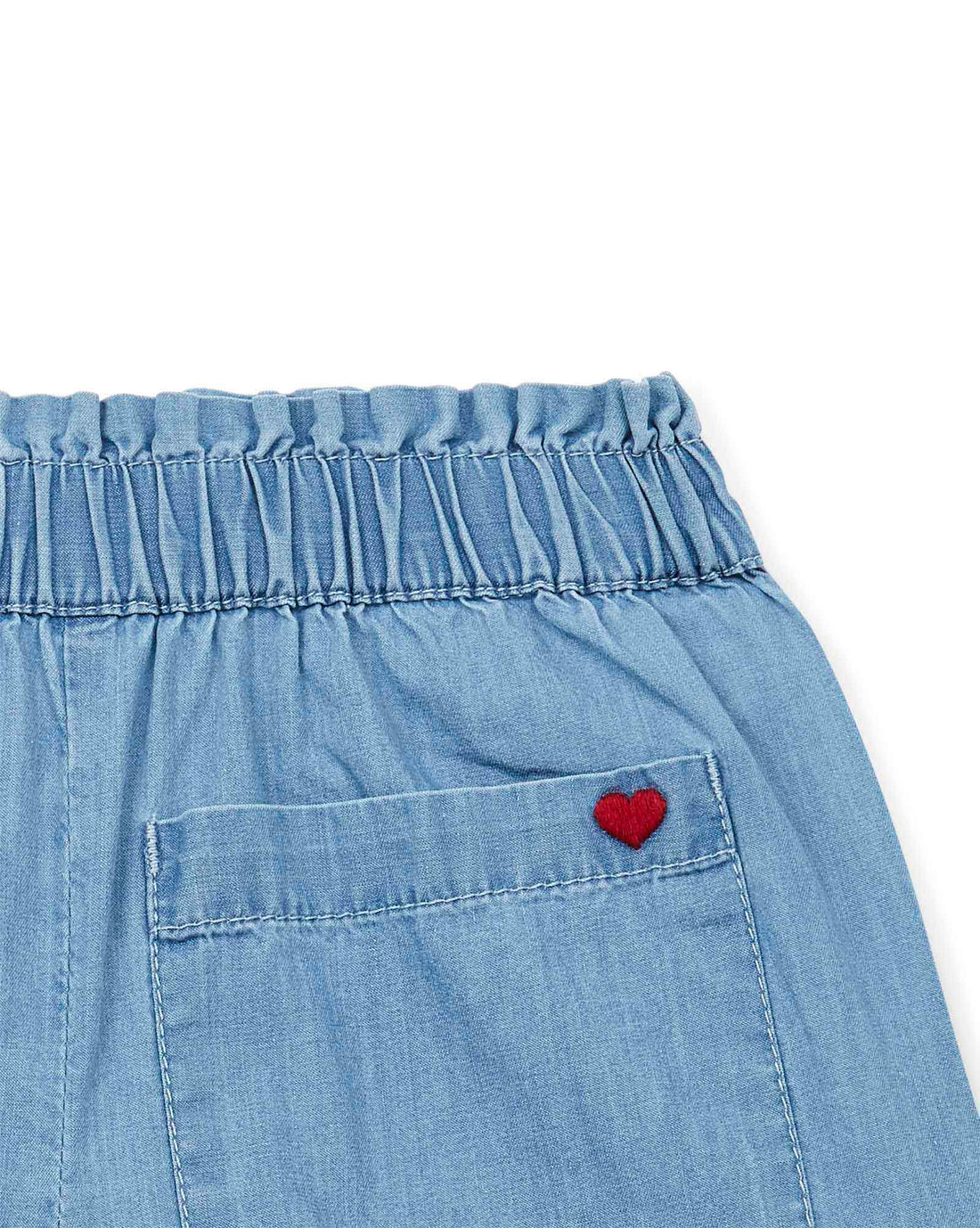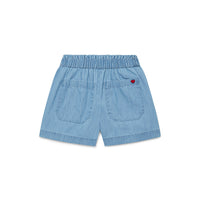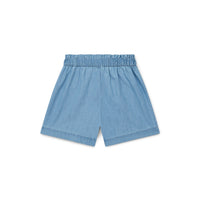 girls galaxy shorts denim
The girls galaxy shorts provides the perfect combination of style and comfort, with a soft denim design, elastic waist, and pockets at the front. The lightweight and breathable fabric ensures all-day comfort for busy girls on the go.
The world of Bonton represents the happiness and creativity of children. The French brand pays particular attention to elaborate embroidery, prints and the use of cotton. Bonton is the only brand today that still uses over 20 unique colors made from completely natural pigments. These garments are timeless yet modern.