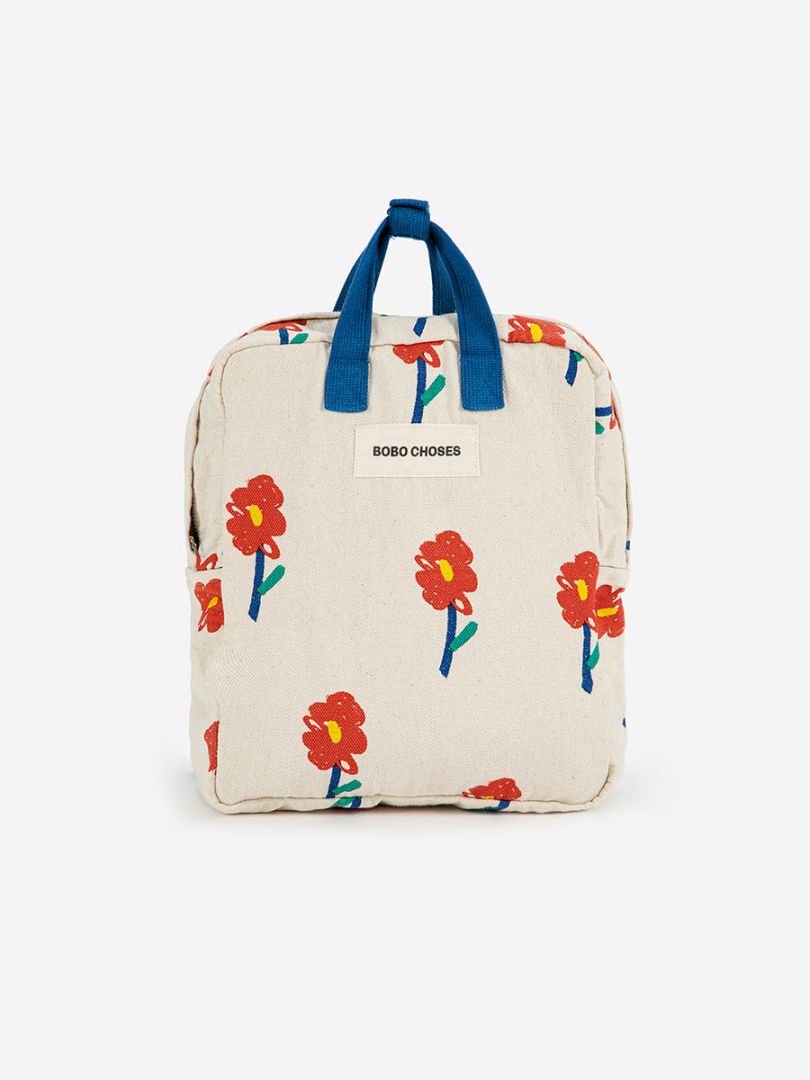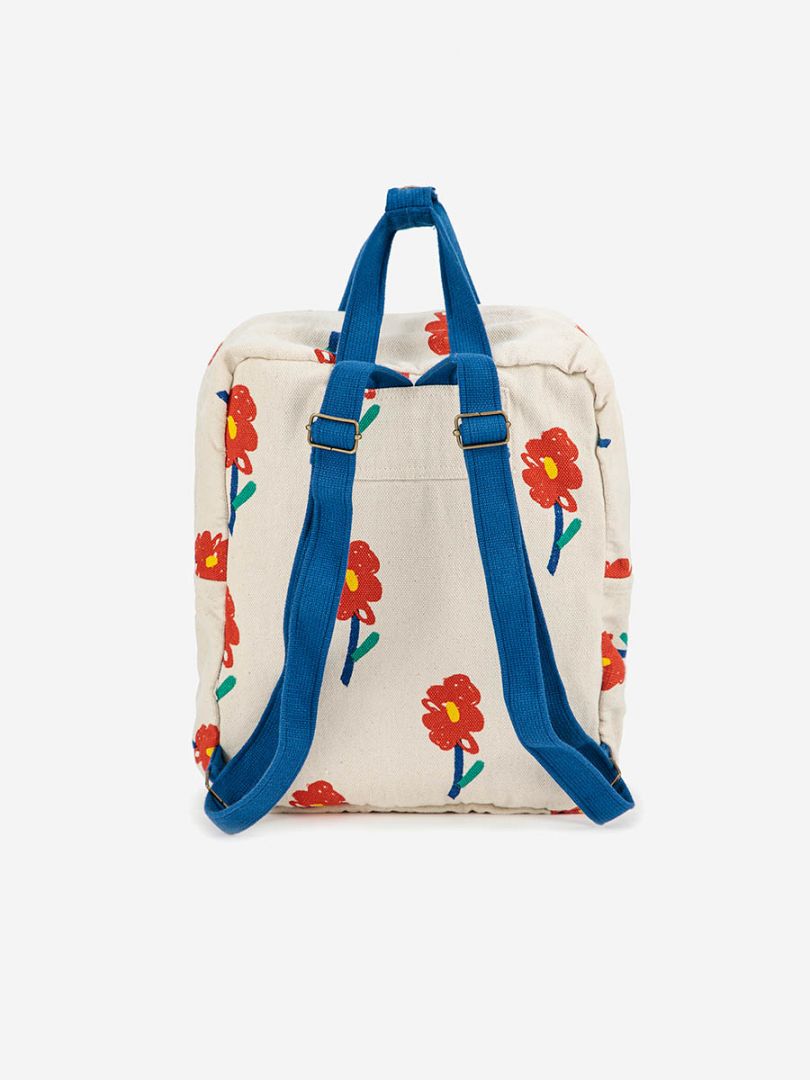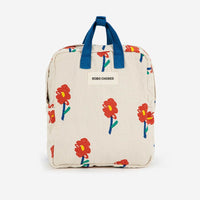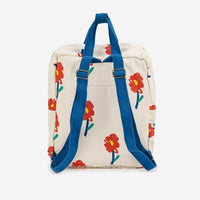 flowers all over school bag
100% cotton beige schoolbag. Made in Spain.
Bobo Choses was born in 2008. Since then, they form emotional attachments between adults and children, creating imaginary worlds for kids to explore their creativity, play and enjoy life. Bobo Choses creates new products and services for creative children and growing-young parents around the world, who want to enjoy their lives, have fun and grow away from the monster of routine in the digital age.