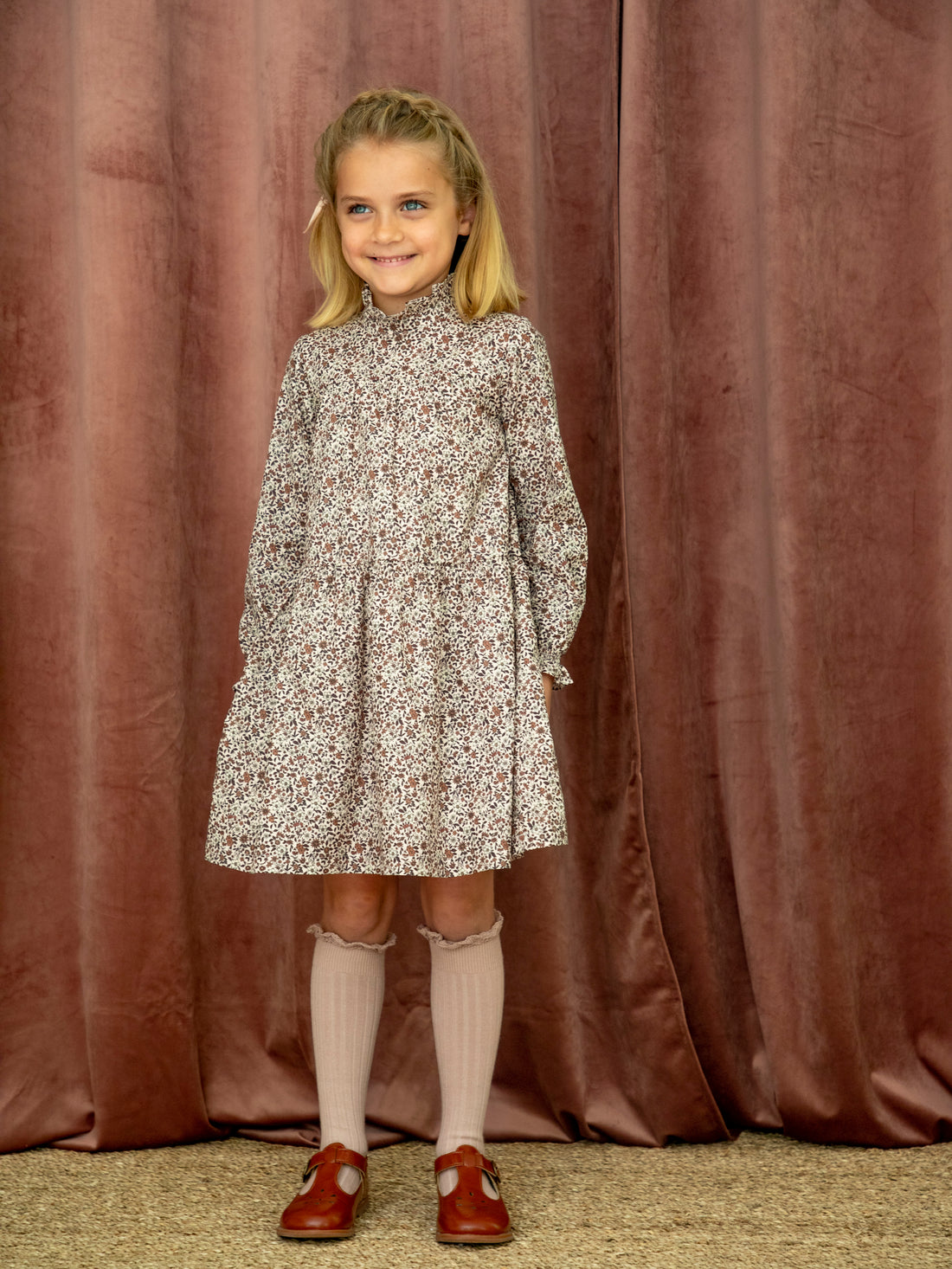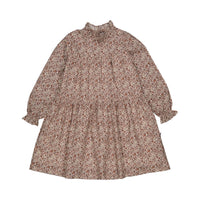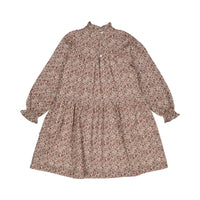 elisabeth dress brick flower
This sweet dress is adorned with an adorable flounce yoke and beautiful lace details. 
With a stylish and charming empire line waist, ruffle detail, and elegant lace, this unique piece offers quality cotton comfort. Pair with knitted cardigan and ribbed tights to complete the look.


Designed in France, made in Portugal
It is first and foremost a family story. The two elder daughters of a boisterous French family, Anaïs and Clémence combined their talents for design and style to create a brand that offers beautiful, timeless pieces in poetic prints and pastel colors. Petite Lucette offers a charming collection of children's clothing, from 3 months to 12 years old. A chic wardrobe combining elegant and comfortable pieces, as well as effortless, understated design with attention to detail.