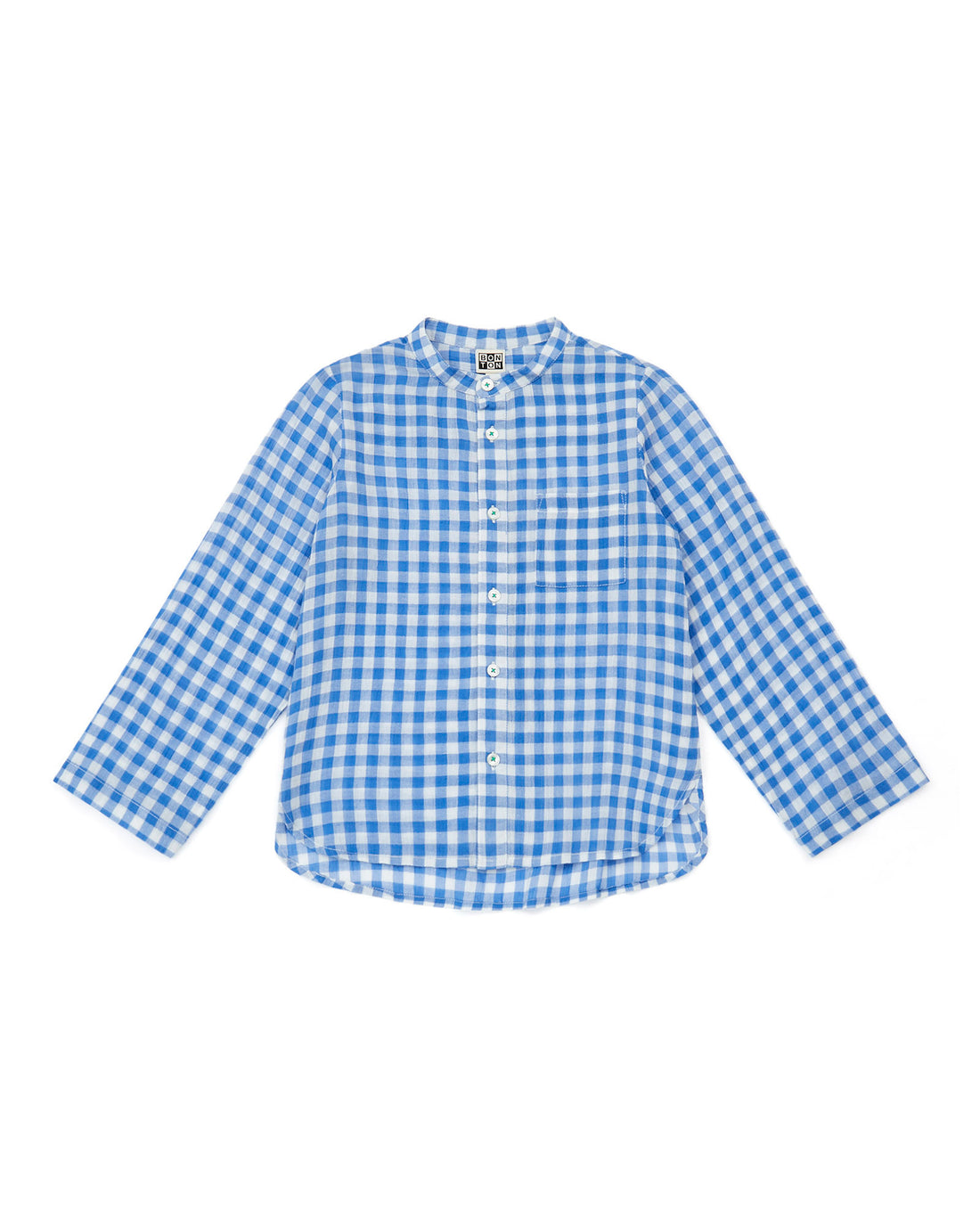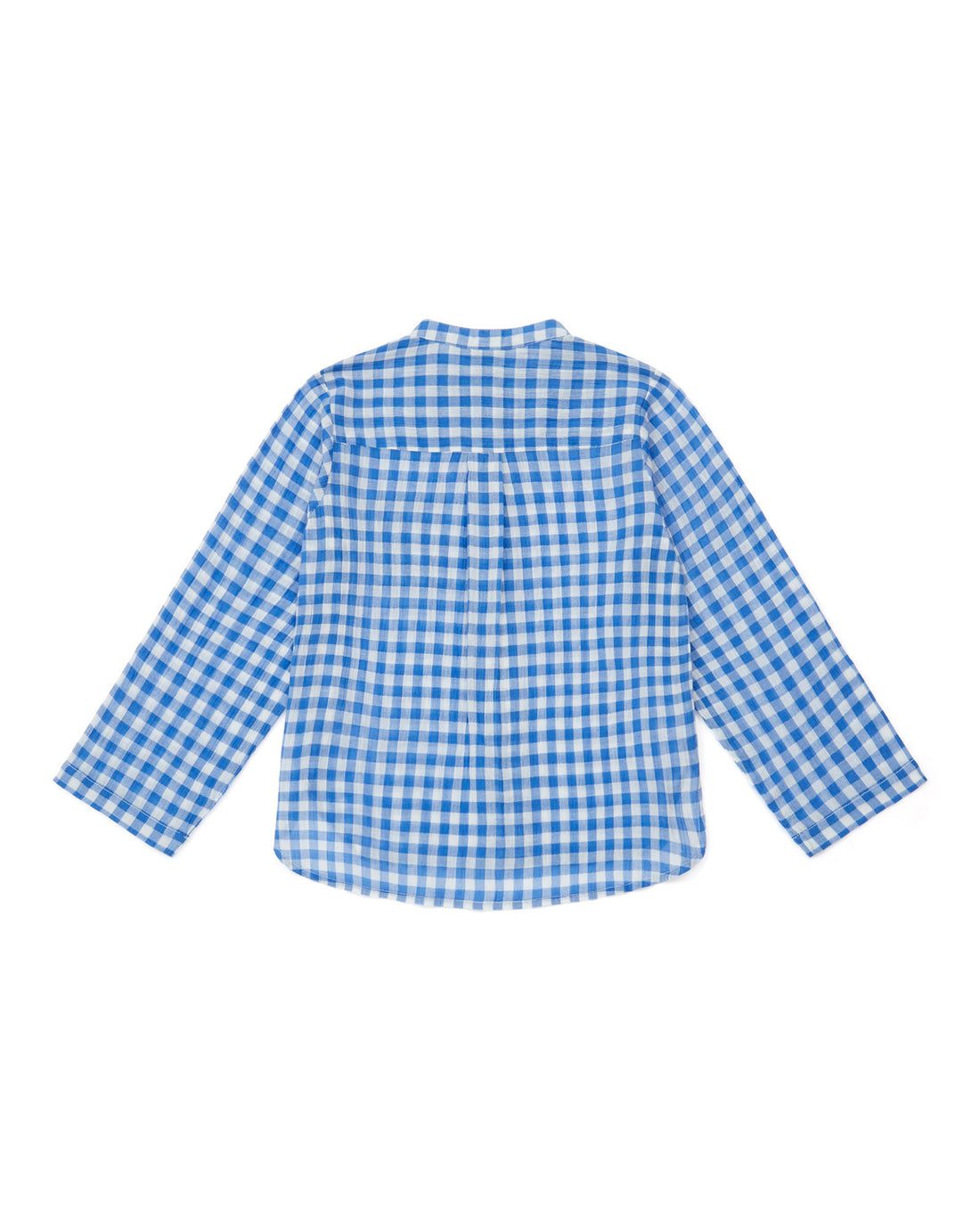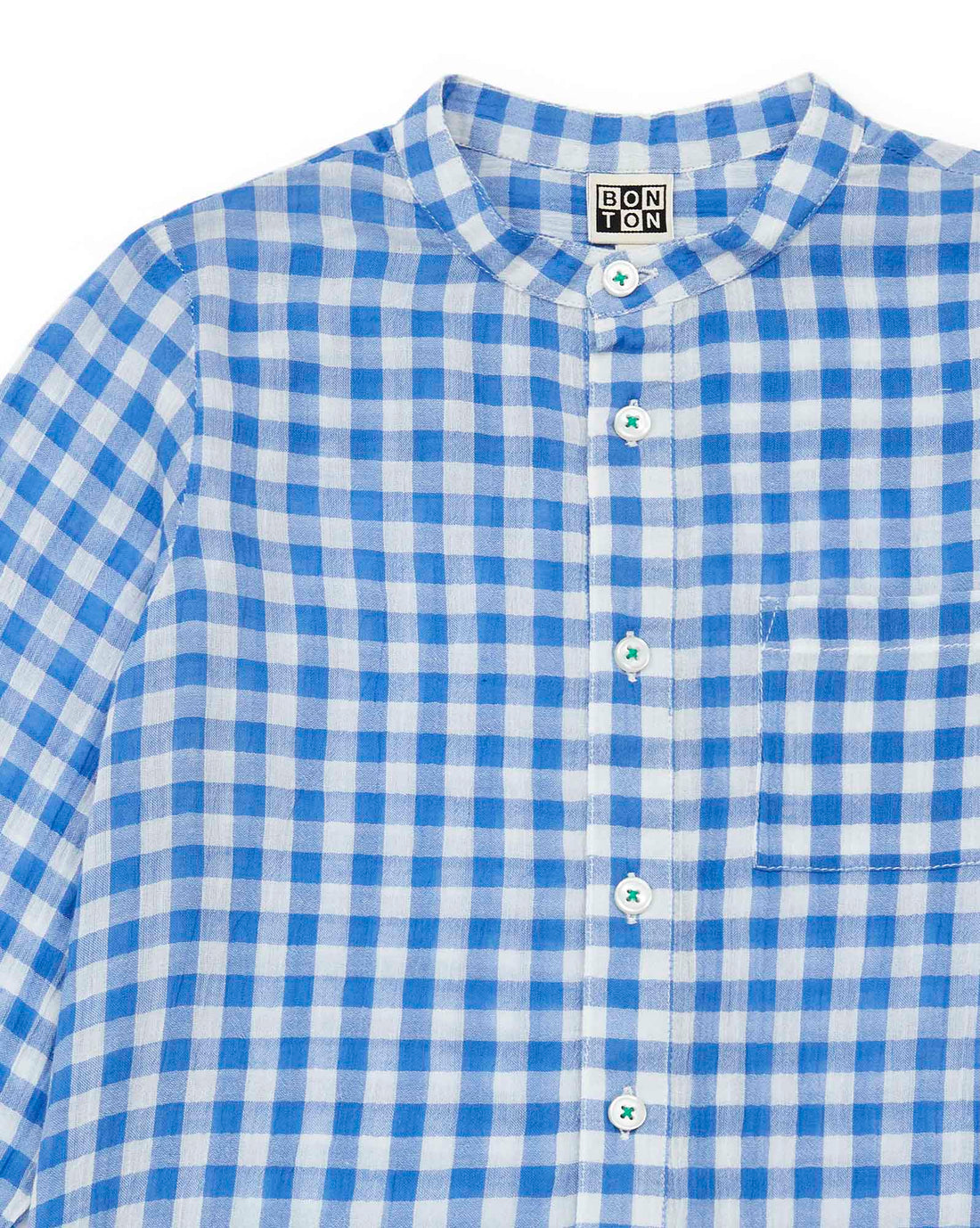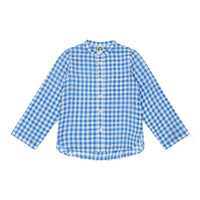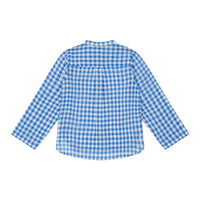 blue gingham cotton gauze shirt
Iconic blue gingham is given a chilled out twist on this double cotton gauze tunic. The contrasting is stunning, and is made to be worn for easy breezy summer style. A gorgeous rounded neckline, breast pocket, and small buttons. 100% cotton. 
The world of Bonton represents the happiness and creativity of children. The French brand pays particular attention to elaborate embroidery, prints and the use of cotton. Bonton is the only brand today that still uses over 20 unique colors made from completely natural pigments. These garments are timeless yet modern.