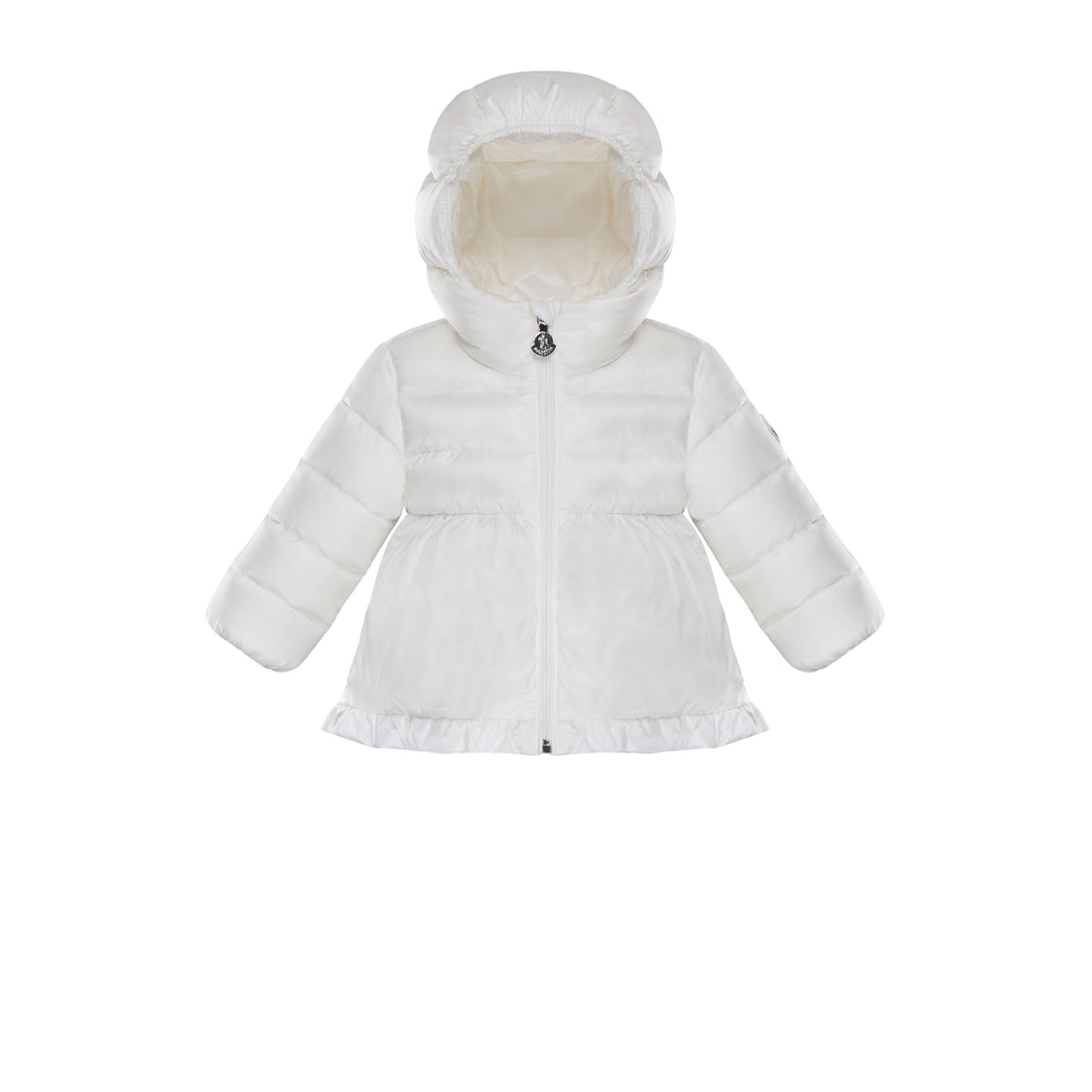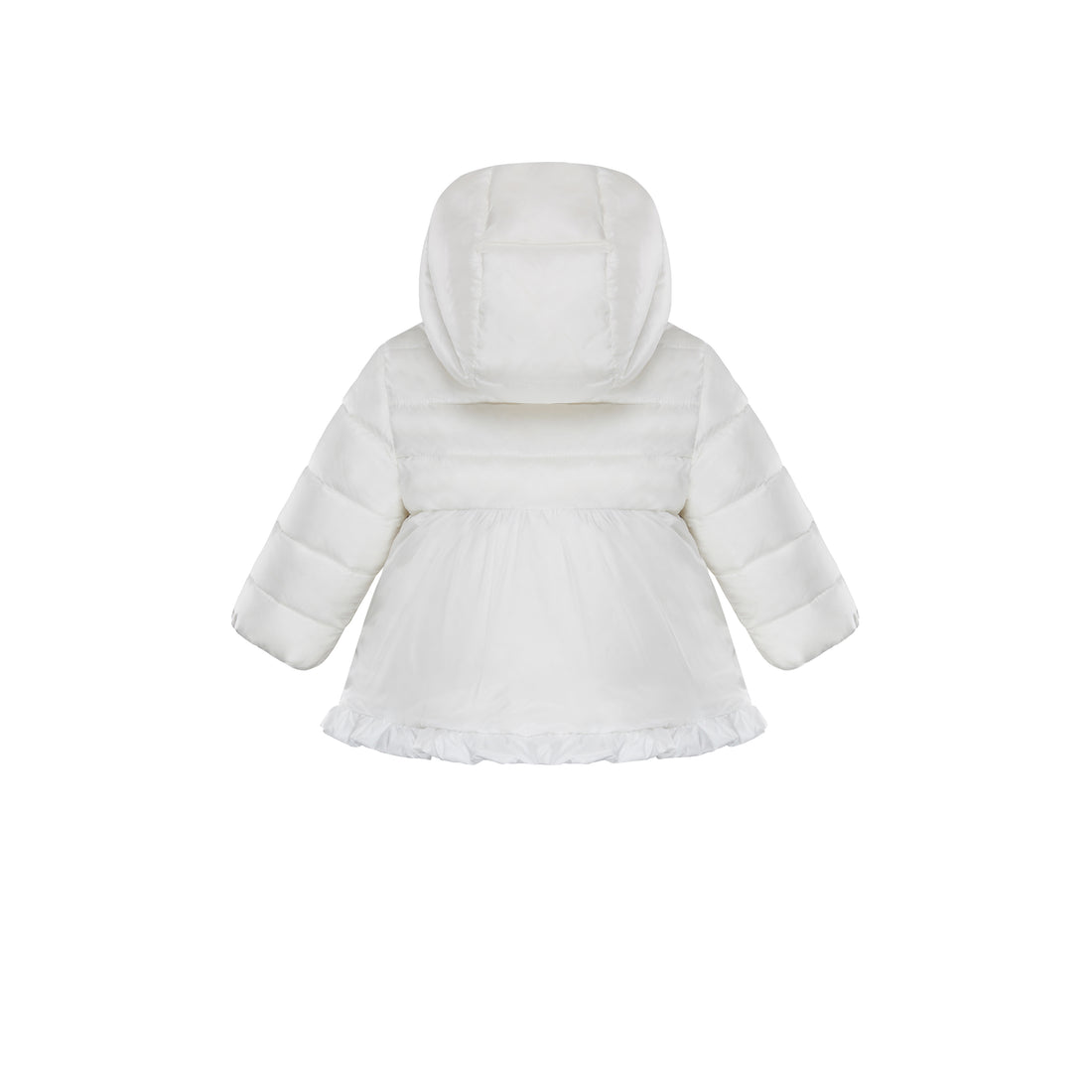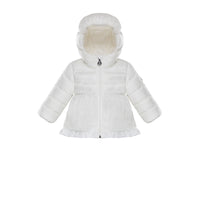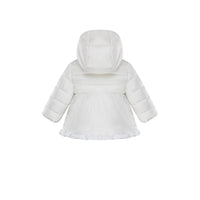 baby odile jacket lt pink
Designed to add a warm touch to a girl's wardrobe, this Moncler staple is crafted from longue saison and is characterized by its A-line silhouette. Its hood and down fill guarantee optimal comfort and warmth. Down-filled and boudin-quilted.
The Moncler brand was born in 1952 in Monestier-de-Clermont, a small village in the mountains near Grenoble, with a focus on sports clothing for the mountain.