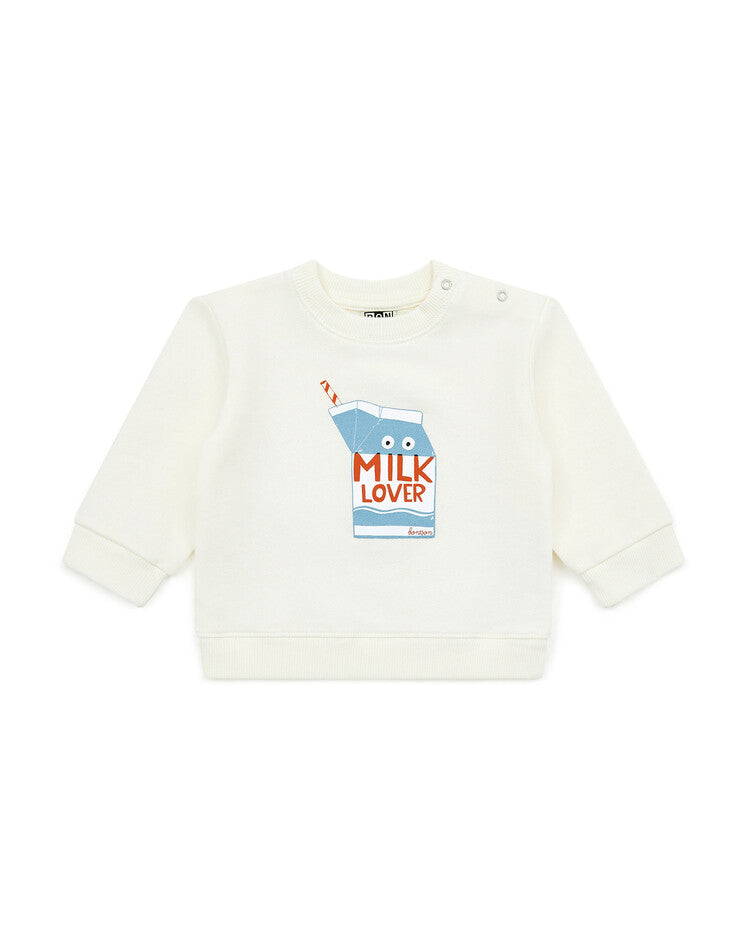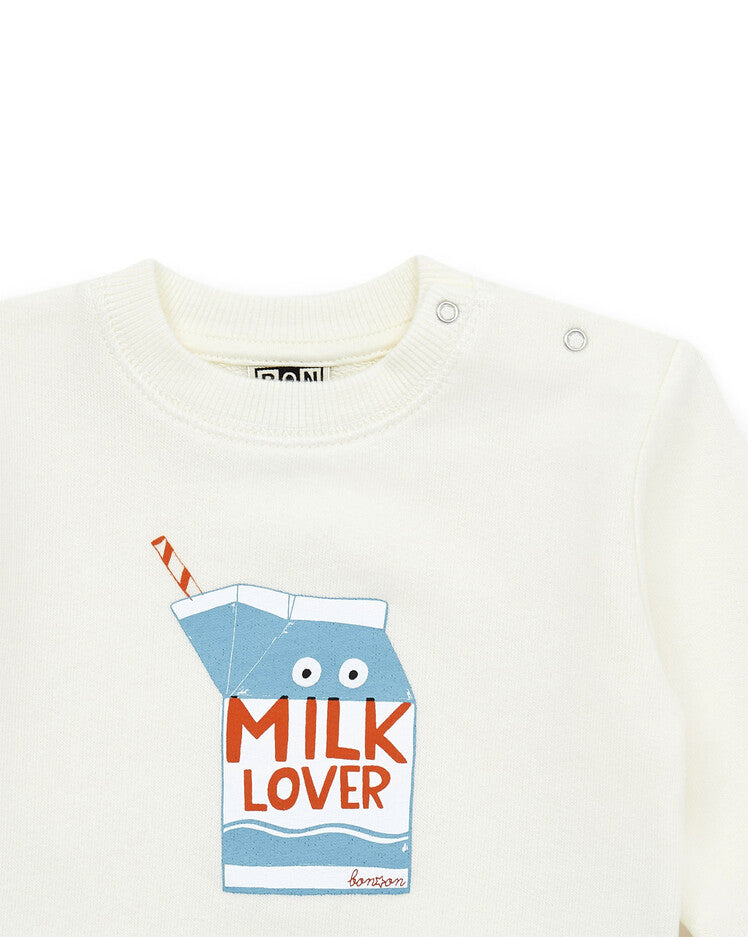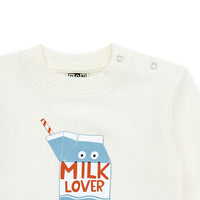 baby milk sweatshirt creme
This crewneck sweatshirt is expertly crafted with a relaxed fit and snap button closure at the collar. Its soft and durable fabric features a unique graphical design of a milk carton, perfect for any baby's wardrobe.
The world of Bonton represents the happiness and creativity of children. The French brand pays particular attention to elaborate embroidery, prints and the use of cotton. Bonton is the only brand today that still uses over 20 unique colors made from completely natural pigments. These garments are timeless yet modern.