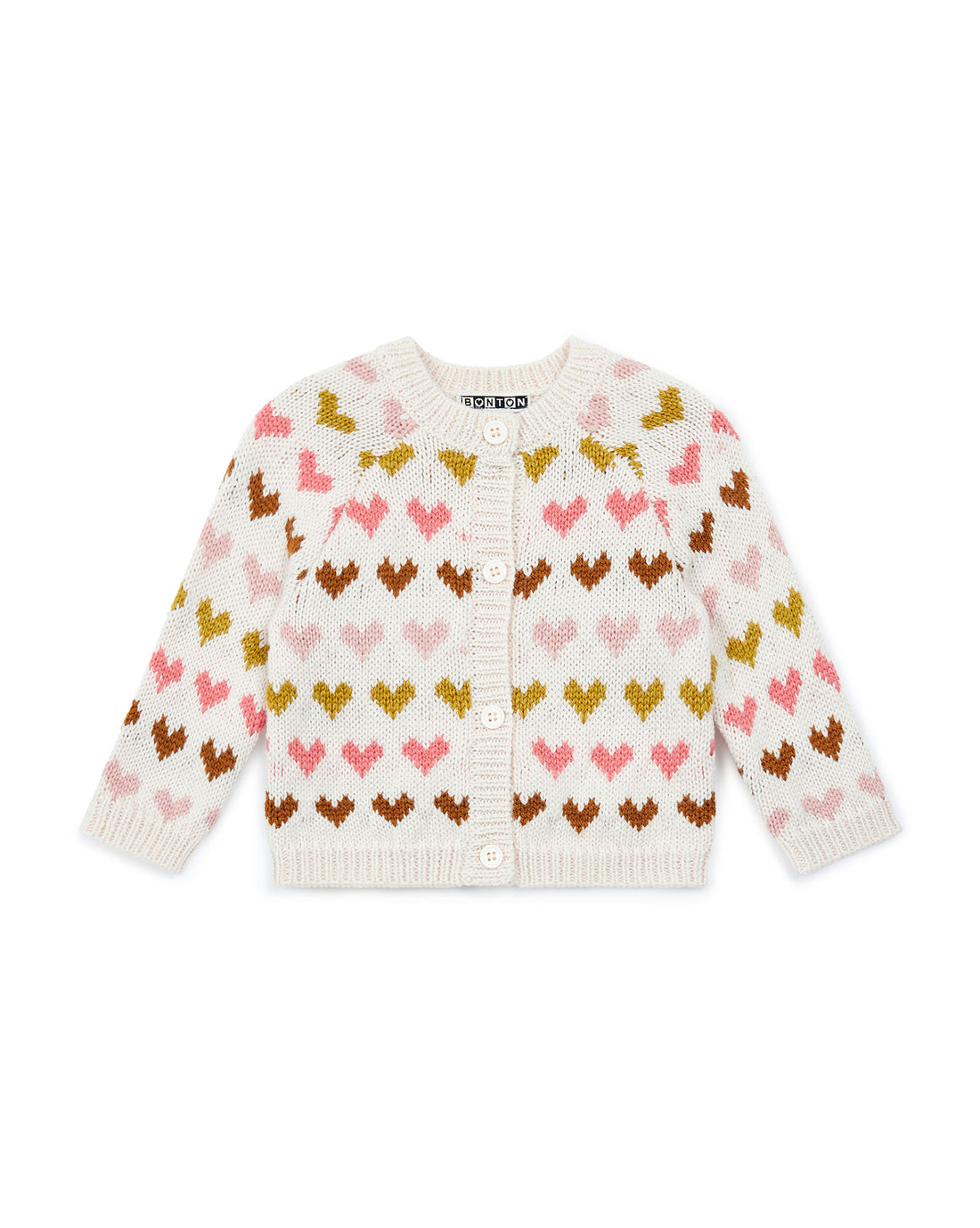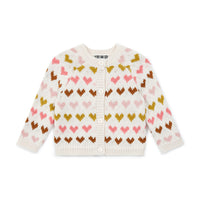 baby heart cardigan creme bonton
This baby cardigan features a jacquard knit fabric plus adorable multicoloured hearts that work beautifully with this season's prints. This cardigan's knit fabric boasts a 50% wool content, making it both super soft and extra warm.
Ever since it was first founded in 2001, BONTON has been designing timeless, quality collections for all moments in a child's life. 

Over the years, BONTON's collections have evolved, while forever combining comfort and modernity, playing with different colours, practical fits and unique styles. The brand's fun, family-focused identity also shines through in each of the concept stores and corners where its products are sold.