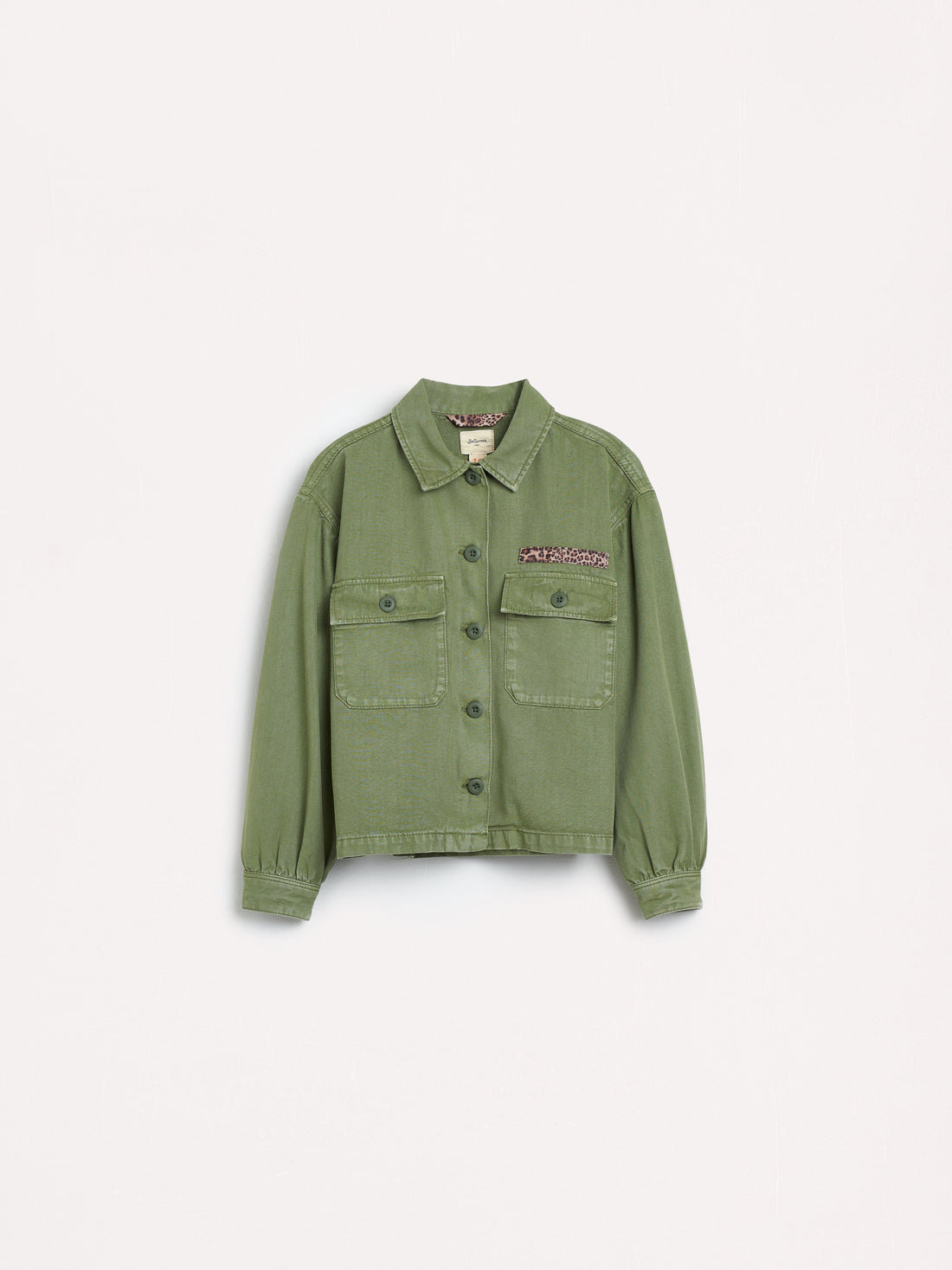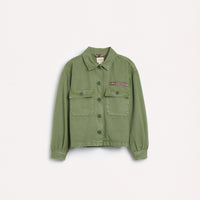 The perfect overshirt to throw on for spring. Featuring a cheetah detail on the pocket cinching at the wrist. 
65% Lyocell 35% Cotton
Founded in 1989, Bellerose is a Belgian brand with values of family, craftmanship, sustainability and comfort. The kids collection launched in 2002 and offers high quality pieces that are well-designed and long-lasting.