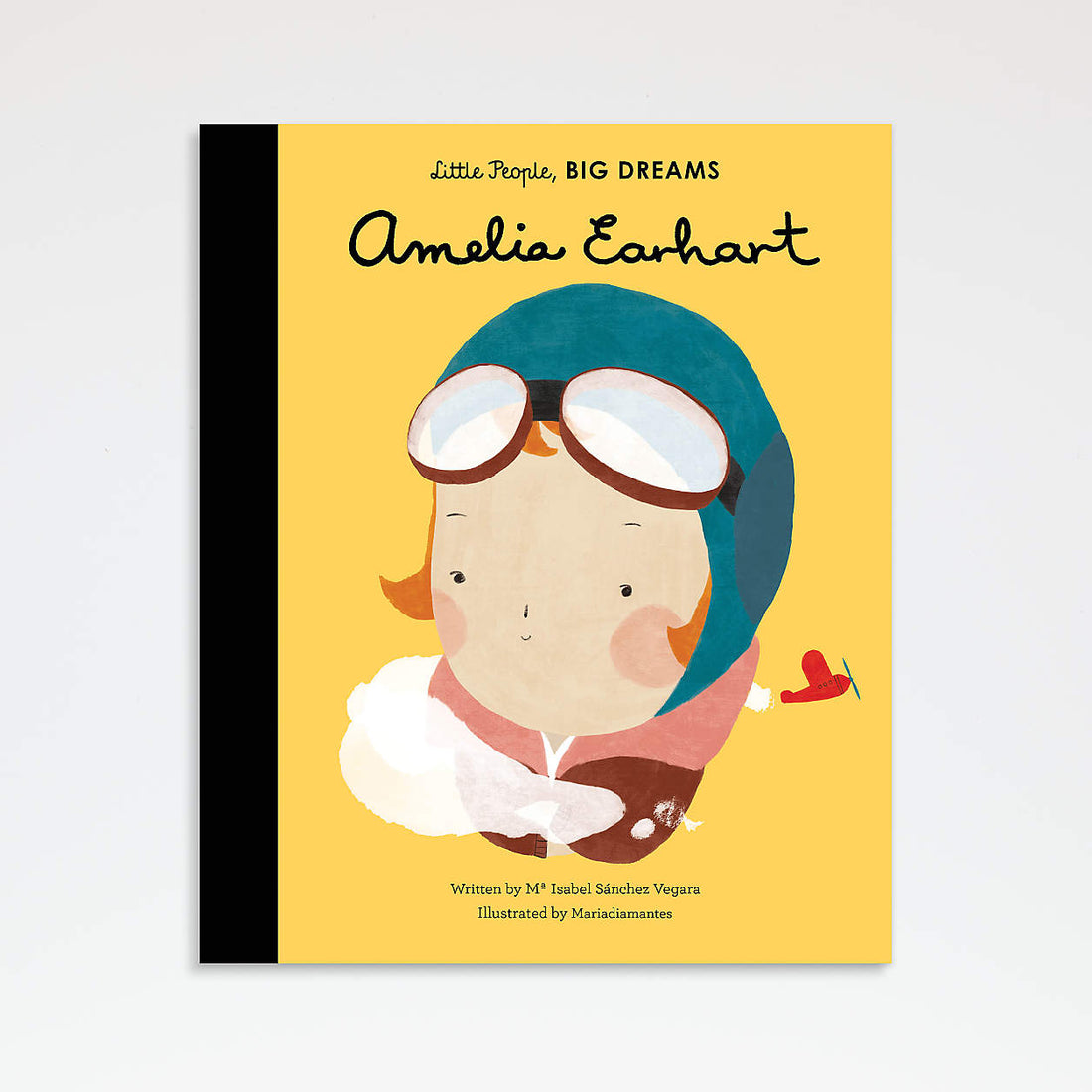 Read about the life of Amelia Earhart, the American aviation pioneer. Part of the best-selling Little People, BIG DREAMS series that explore the lives of outstanding people. All of them achieved incredible things, yet each began life as a child with a dream. Perfect for reading to babies and toddlers. 
Hardcover

32 Pages

By Maria Isabel Sanchez Vegara
The Quarto Group creates a wide variety of books and intellectual property products, with a mission to inspire life's experiences. Produced in many formats for adults, children, and the whole family, our products are visually appealing, information rich, and stimulating.